Magic Eden has reimbursed users following large number of NFTs sold through exploits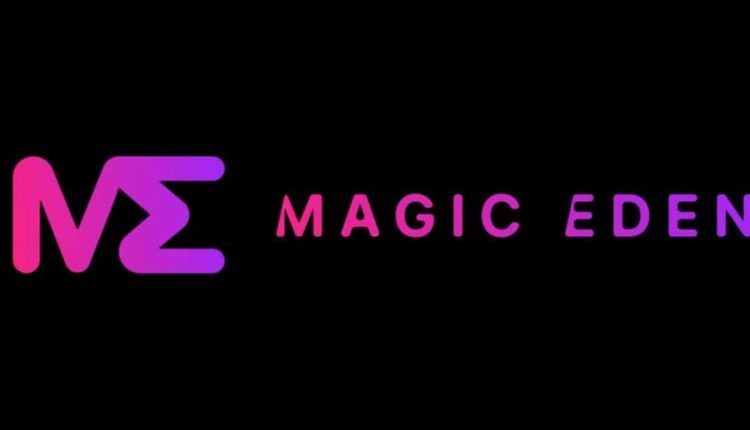 Magic Eden, one of the biggest Solana-based NFT marketplaces, has stated that it will be refunding all uses that were subject to an exploit.
Made clear during a statement on January 4th, the marketplace said that a recent bug within its 'activity indexer' for the Snappy Marketplace and Pro Trade tools left buyers vulnerable to fake NFTs, which were able to get past conventional verification.
During an update, Magic Eden added that this exploit resulted in 13 fake NFTs being sold and resold 27 times, totalling nearly $15,000 changing hands.
DeGods and y00ts teams have also taken to Twitter to alert their respective communities over fake NFTs present on Magic Eden's market.
Even after Eden's announcement on January 5th, Twitter users continued to raise issues of fake NFTs from a range of collections, including from y00ts and DeGods – continuing to result in thousands being spent under the wrongful assumption that they were legitimate.
In light of these continuing vulnerabilities, Magic Eden stated that, along with refunding those affected, it would be temporarily disabling both tools, until the problems are solved.