Illuvium kicks off 2023 with its new building title – Zero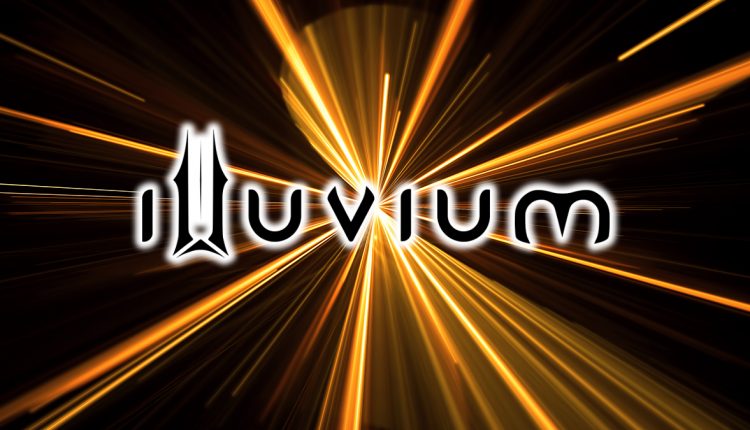 Illuvium has announced that it will be kicking off 2023 with a brand new online title – the building title called 'Zero'. The Australia-based blockchain game developer has been a highly reliable studio, which counts for a lot, considering the kind of year it's been for crypto and NFTs, in general.
Zero represents the company's third title, with its earlier titles proving to be highly acclaimed by their players. So, what sets Zero apart? In contrast with other titles like Arena, a monster battler, and Overworld, a more open-world experience, Zero is a dynamic building game – were players work to develop their own digital industrial complex.
As would be expected to a builder, land NFTs play a pivotal role; the more a player earns, the more they can literally earn by extracting resources from them and selling them on the marketplace.
The game is made possible thanks to the use of Unreal Engine 5, with Blockchain resources being added through ImmutableX's blockchain solution.