Second phishing victim loses NFTs worth $618,000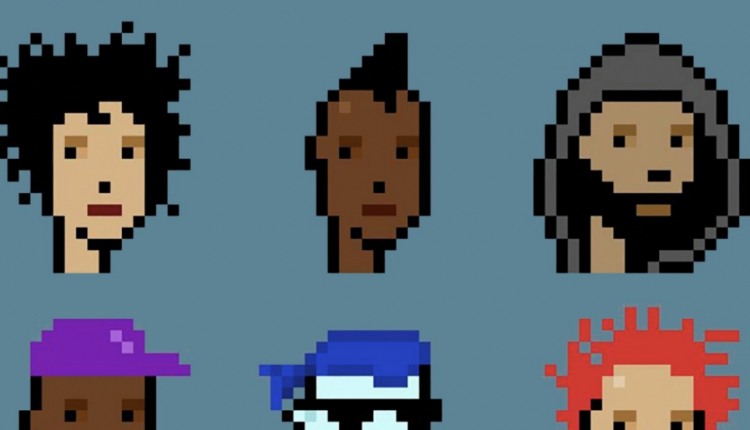 NFT collector and Twitter user CryptoNovo has become the second unfortunate victim of an NFT phishing attack.
Second only to the COO of RTFKT, CryptoNovo took to Twitter to alert users about what happened while warning his community not to share any information with a fake account pretending to be him.
It's believed that the attack was possible through the hacker gaining access to CryptoNovo's Discord account, before gaining access to his digital assets and transferring them out.
Unfortunately, like the RTFKT COO, the attacker made off with an equally high cost haul of CloneX, Meebit, Mutant, Bored Ape and CryptoPunk NFTs. How costly? The attacker had managed to sell them for more than 492 ETH, or roughly $620,000 – with the money rapidly transferred to an account on ChangeNOW.