NPIXEL launches Gran Saga: Unlimited its first web3 game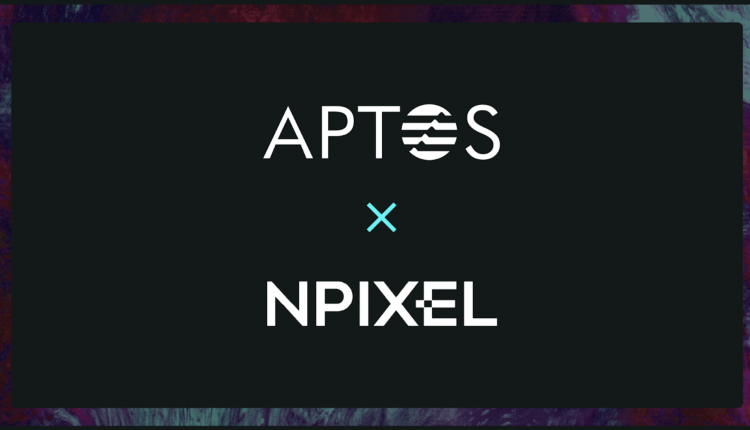 Following its recent partnership announcement with Aptos, NPIXEL has followed up with the title announcement for its first web3 MMORPG. For NPIXEL, the game is the first of its kind, being an already well-established AAA studio based out of South Korea.
The game itself, called GRAN SAGA: UNLIMITED, will be built on top of the Aptos network and will boast all of the advantages of METAPIXEL's web3 ecosystem.
Leveraging METAPIXEL's ecosystem, players would be able to earn a range of in-game resources and equipment, having provable ownership of them as minted NFTs. In turn, these NFTs can then be traded across Aptos Network's various marketplaces.
GRAN SAGA: UNLIMITED itself will be based on its original series – the mobile and PC anime platform MMORPG 'Gran Saga'. Adding a Web3 title to this IP makes a great deal of sense, considering its popularity among players in Korea and Japan since its launch in 2021 regionally, and globally the year after.
In total, Gran Saga has garnered over 4 million downloads since then, making it one of the top-performing titles in mobile app stores in Korea.
This scale of users makes Aptos an ideal choice for the studio, given its reportedly 'subsecond' latency, meaning players will have a consistently high-quality gaming experience, with all of the perks of web3 coming with it.
At this stage, the game is undergoing alpha testing, with the intention of a global launch by the second quarter of 2023.