Web3 projects fundraising in 2022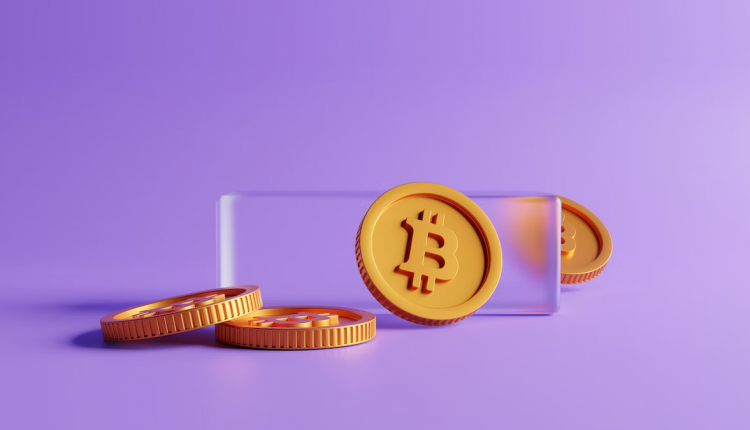 Despite a turbulent year in the crypto space, many Web3 projects secured significant investments last year
The Web3 space continues to grow raising $7.1 billion in funding throughout 2022. Gaming, Metaverse, and Social Networks are the top three investment categories.
According to Metaverse Posts year end report, gaming had collected the largest amount, with $4.49 billion being raised. Following this is the metaverse, with a further $1.8 billion in funding raised, followed by Social Networks that secured $259.1 million.
Overall 2022 may not have been the year for blockchain-based projects, as the bear market had a significant impact and network hacks imposed problems for numerous projects. Despite this investors were still looking at the potential of the Web3 space. In 2022 348 companies that were specialising in NFT, metaverse, gaming, AI, VR, and AR had raised $4.8 billion more than the year before.
Web3 funding
The report states that Epic Games saw a massive $2 billion in investment money from Sony and Lego owner KIRKBI. Yuga Labs, the studio behind the Bored Ape Yacht Club NFT collection, raised $450 million to develop the Otherside metaverse. Although recently Yuga Labs found itself facing some legal challenges.
Animoca Brands also saw a substantial amount of money raised in 2022, with a sum of $434.2 million. Animoca Brands is a well-known name within the Web3 space as the company actively invests in startup projects. The NFT marketplace OpenSea has ties to them as does Sky Mavis's Axie Infinity.
Limit Break received $200 million in funding, the company is looking to replace the play-to-earn and free-to-play gaming by introducing its own free-to-own model. Metaverse company Improbable raised $150 million to develop its interoperable Web3 metaverses. Game studio Sky Mavis also gained a $150 million backing, the before mentioned Animoca Brands being involved in the funding. This funding however was used to reimburse users who were impacted by the Ronin Validator hack.

At the end of last year, we saw the collapse of FTX which sent some shock waves through the crypto and Web3. However, companies continue to push through and remain determined to push through the negativity caused by these bad players. For many, the year 2023 will be an integral one and one that is hopefully full of positive growth.
Image credit to Shubham Dhage