Binance Leads $150M Funding Round of Sky Mavis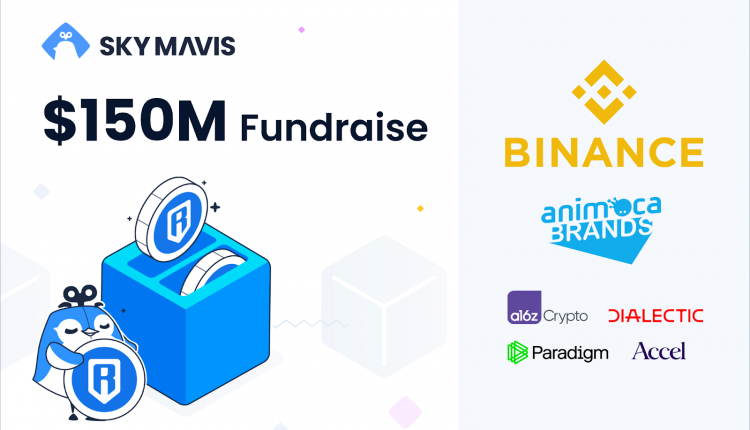 In the wake of the unfortunate loss of over $625 million, Axie Infinity developer Sky Mavis has received $150 million in funding headed by crypto exchange – Binance. According to the announcement from Binance, the funding round aims, not only to help Sky Mavis recoup some of its losses due to the Ronin bridge but also to further develop a more secure infrastructure.
The attack on Axie's Ronin Bridge, which took place on March 23rd, and was later found to have been socially engineered, is still subject to investigation to ensure no such issues happen again.
Upon further examination, a small validator set was breached, which allowed for malicious elements to compromise, and drain hundreds of millions from the network.
Binance CEO, Changpeng Zhao, also stipulated that the funding round would place a great deal of focus on auditing and upgrading the network where necessary. In the meantime, the exchange has opened its own ETH/USDC withdrawals and deposits for users to make use of until the. Ronin network bridge is opened.
In order for the global ecosystem to continue thriving and maturing, it is imperative that we work together, especially when it comes to security, which is our strong suit. We have seen the tremendous work and growth of the Sky Mavis team since working together on the Axie Infinity project on Binance Launchpad. We strongly believe Sky Mavis will bring a lot of value and growth for the larger industry and we believe it's necessary to support them as they work hard to resolve the recent incident.

Binance CEO – Changpeng Zhao
And continue the discussion in our Telegram group, and don't forget to follow BlockchainGamer.biz on Twitter and YouTube.