Mutant Ape Planet developer arrested for $2.9m scam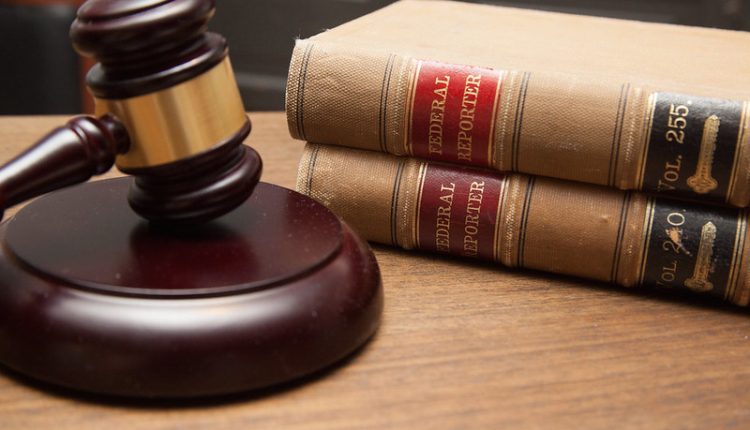 Mutant Ape Planet's developer has reportedly been arrested following allegations that they scammed investors of millions of dollars. While the news is unsurprising for a knock-off of Mutant Ape Yacht Club, it was among many promises that went wholly unfulfilled.
The arrest was made on Wednesday Jan 4th at JFK airport in New York, where police arrested Aurelien Michel – the developer and French Citizen residing in the UAE before his arrest.
Along with raffles, rewards and other exclusives promised by Michel, he was charged for luring investors into providing funds by promising the above, including a planned metaverse. In total, Michel is accused of stealing over $2.9 million through the project.
With the closure of the associated NFT sale, he and his collaborators then transferred funds to external wallets. Unfortunately for Michel, several of these wallets were directly traceable to him.
Along with being traceable, police claim that Michel took to the community's Discord and admitted to the rug-pull while using the nickname 'James' to protect his identity.
The unfortunate reality is that while NFT projects have been trying to buck the negative trends caused by exit scams, rug pull operations remain a persistent problem. Prevalence in the space, however, is stemmed somewhat thanks to investigations and policing.