Nike acquires Augmented Reality studio RTFKT to expand reach into metaverse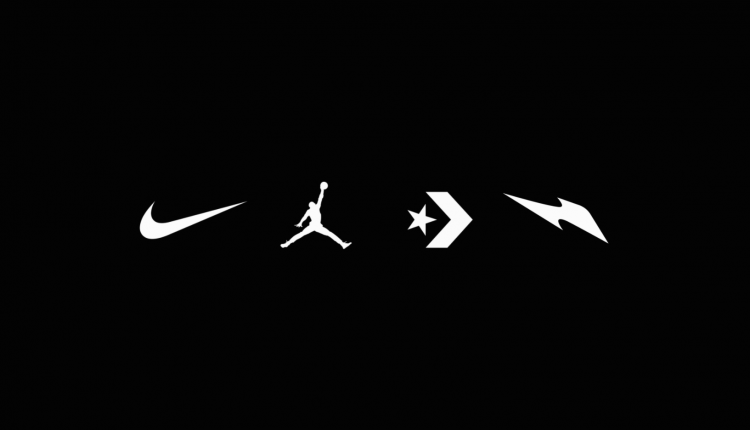 Following on from its successful NFT sale, it's been announced that RTFKT has been acquired by the sportsware giant – Nike.
The acquisition is unsurprising considering Nike's own foray into the world of NFTs. Adding RTFKT, its technical skill, and track record in the space will allow the company to take a further long stride into the blockchain and NFT space. For the company's community of athletes, and interest in the creative, cultural and gaming world, the acquisition is an exciting one, according to Nike's President & CEO.
"This acquisition is another step that accelerates Nike's digital transformation and allows us to serve athletes and creators at the intersection of sport, creativity, gaming and culture… We're acquiring a very talented team of creators with an authentic and connected brand. Our plan is to invest in the RTFKT brand, serve and grow their innovative and creative community and extend Nike's digital footprint and capabilities."  
One of the strongest indications of RTFKT's pedigree in the intersection of sports and NFTs stems from its collaboration with the 18-year-old artist Fewocious with three pairs of NFT sneakers. Costing anywhere from $3,000 to $10,000, the sale brought in more than $3.1 million.
Earlier, we also reported on a couple of the team's sales on WAX blockchain, and its more recent sale that was forecasted to bring in in excess of $100 million. Benoit Pagotto, one of RTFKT's co-founders, sees the acquisition as a means to take the brand further, and the metaverse global.
"Nike is the only brand in the world that shares the deep passion we all have for innovation, creativity and community, and we're excited to grow our brand which was fully formed in the metaverse."
And continue the discussion in our Telegram group, and don't forget to follow BlockchainGamer.biz on Twitter and YouTube.