Calling writers and editors: your next job could be with us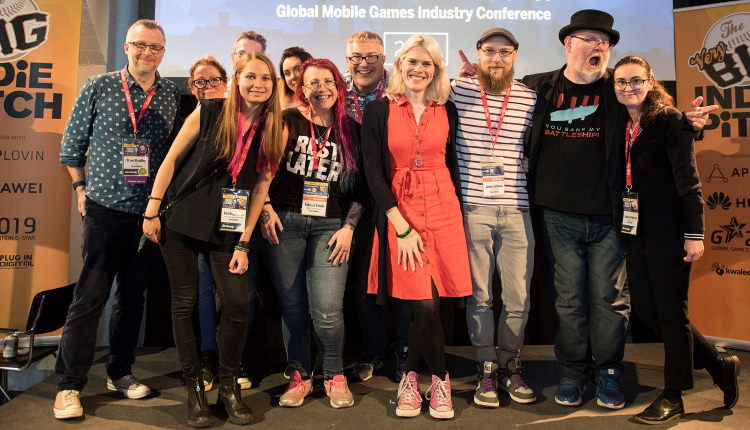 The Blockchain Gamer team is recruiting at the moment
We are recruiting editors and writers. And more roles! So apply now, and in 2022 you could be working with BlockchainGamer.biz and our partner sites like BeyondGames.biz.
We need editors and writers. Could you help take our NFT and blockchain site to the next level? Whether you're a recent graduate looking for entry-level freelance writing opportunities, or an experienced editor who would like a hand in planning this website, we have open positions.
We are currently looking for contributors. We'd love to chat if you think you've got what it takes. Check out the link below where you'll see detailed descriptions. We're looking for people who are passionate about the subject matter and want to help set the agenda of this forward-thinking games site.
BlockchainGamer.biz was one of the first sites in the media to recognise the potential of this new technology. We've been covering the NFT, smart contract and crypto gaming beat for three years now, and we are among the leading spaces in the games industry taking these Web 3.0 developments seriously. This is the perfect time to get on board and shape the conversation. You can work remotely, so we're happy to hear from people around the globe.
Writers, editors, video makers and more – we're hiring
Our parent company is recruiting editors and writers for other sites, a video editing assistant, and somebody to work in admin/production/operations. All the available jobs are listed here now so get in touch:
https://www.pocketgamer.biz/jobs/company/760/steel-media-ltd/
There's a lot more information at the job site link above, which will take you to our sibling site PocketGamer.biz. Or to ask questions, to apply, or to see if there are any other jobs coming up that fit your specific skills please email our Chief Operations Officer, Dave Bradley, at [email protected]. We are regularly on the hunt for new people including in departments like sales and events, so keep us in mind for your 2022 career ambitions.