Gala Games & C2 Ventures start $100M blockchain gaming fund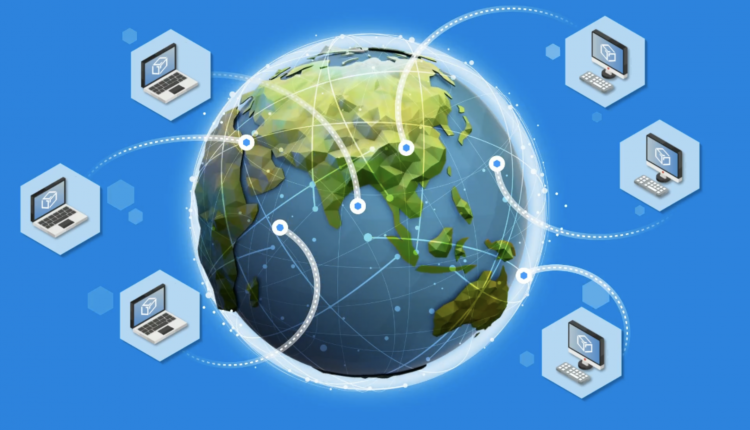 The blockchain gaming platform Gala Games has just announced a new joint fund with C2 Ventures. Totalling $100 million in capital, the duo has set their sights on promising blockchain gaming and metaverse projects.
Gala has also appointed Huobi Global as an advisory partner for its web3 & metaverse projects as part of this partnership. Longer-term, Huobi will also be taking a more practical role in listing the future project tokens. In a recent statement, Chief Strategy Officer for Gala Games, James Olden, shared the team's vision of cultivating a new generation of projects and games with this new fund.
"Through our new fund with C2 Ventures, we aim to support a new class of developers who can build genuinely entertaining games powered by blockchain technology."
Gala Games made the headlines more recently for its twin announcements that The Walking Dead and Peter Molyneux are entering the blockchain gaming fray. Alongside Gala, C2 Ventures brings with it a keen eye for promising investments, having been established by Huobi's former head of blockchain investments.
With so much new capital funnelling into the world of blockchain and NFTs, there is optimism in the field. But, a saturation of funding means aspiring projects & developers will need to look out for the funds with the best ratio of capital to institutional expertise.
Check out Gala Games here.
And continue the discussion in our Telegram group, and don't forget to follow BlockchainGamer.biz on Twitter and YouTube.