Gala Games partners with Peter Molyneux and The Walking Dead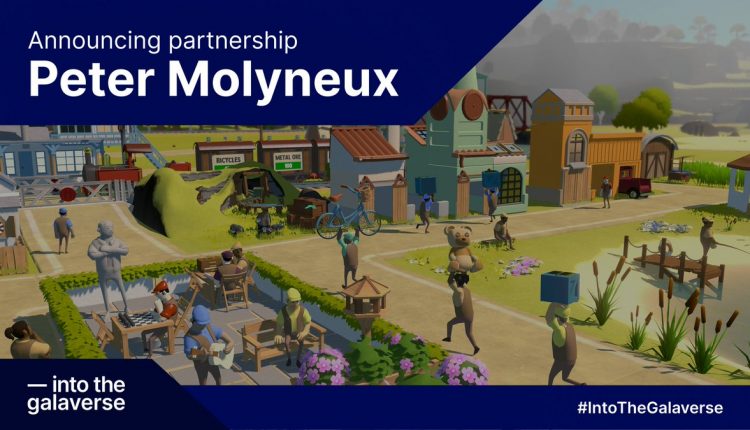 During the Galaverse event in Las Vegas, Gala Games announced a range of special announcements.
Among them: the special welcome of both ex-Lionhead (Black & White, Fable series) Peter Molyneux, and the zombie apocalypse franchise – The Walking Dead – to the 'Galaverse'.
The series of announcements puts Gala in an interesting position; running counter to platforms like Steam; which banned NFTs, shutting out metaverse-minded projects.
Working in collaboration with Gala Games, Molyneux and his studio, 22 Cans, is building up its own NFT title.
Dubbed 'Legacy', the premise sounds like a mixture of an 'open market' economy; with players hiring workers, building parts, and cornering the digital market.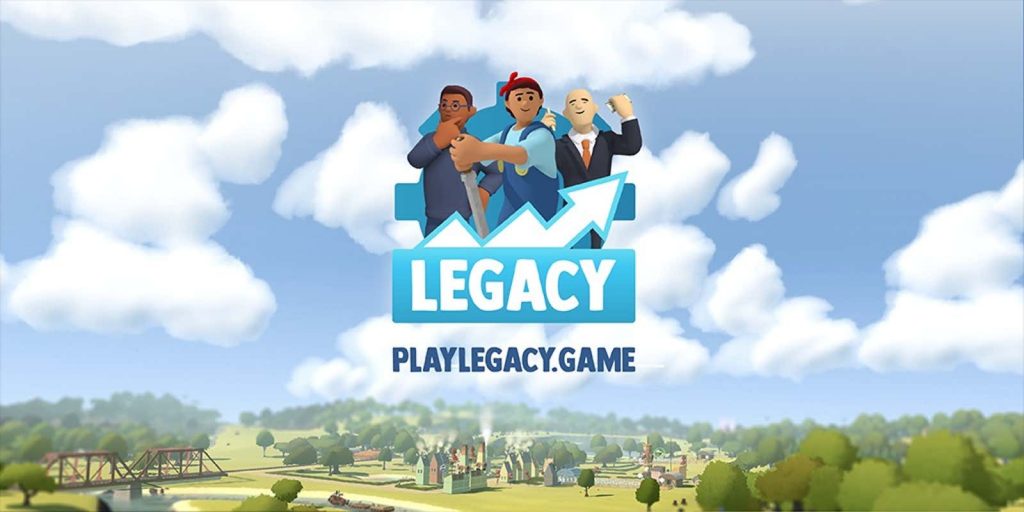 For those looking to learn more, you can visit the website here. Alternatively, Gala is hosting its NFT sale at the moment, which you can find out more about here.
Gala Games: The Walking Dead
Molyneux and Legacy was just one of the announcements to come from Vegas this week. In partnership with AMC and Ember Entertainment, the Gala team has also introduced its community to one of the more exciting IPs – The Walking Dead.
In a similar fashion to mobile titles (Survival City, for example), players buy their own plot of land (NFT), build it up and protect it from zombies and other 'survivors'. In a similar vein to Axie Infinity, the in-game economics derive from surviving player attacks, succeeding with your own, and selling anything you produce.

Bringing full ownership, and empowering players to operate as in-game stakeholders has, in Gala Games' President's mind, brought the team and Walking Dead together.
John Osvald, President of Games at Gala Games said: "We are bringing a new style of play where players will own their characters and land to expand The Walking Dead Universe in a whole new way".
For Molyneux and The Walking Dead franchise, Gala has a great deal to had encouraged them. Since its start in 2020, the platform has cultivated a strong following of over 1.3 million MAUs, and a healthily performing NFT market to boot.
From Halo to Last Expedition
Along with the inclusion of Peter Molyneux and The Walking Dead, Gala has also revealed details about a third title. Known as the 'Last Expedition' – it's a new AAA FPS title created by Certain Affinity, spearheaded by Max Hoberman: the games industry veteran of Halo 2 fame.
In Last Expedition, players fight against alien worlds in this FPS shooter, which puts a premium on specialisms and skill development.
You can find out more about the game here.
Gala Games: bitter reception from mainstream
Public receptions of NFTs and blockchain working into the mainstream haven't been particularly encouraging.
For example, some of the headlines about Molyneux's turn towards NFTs and the metaverse haven't been so positive. The British-based Metro, for example, referred to the combination as a "match made in hell". Kotaku, meanwhile, took the time to disparage the project, NFTs and blockchain in one go:
"Mixing blockchain technology and video games has quickly become a new hot idea among publishers and devs looking to make a quick buck wanting to innovate and change how players interact with games… NFTs, blockchains, and cryptocurrency have been heavily criticized by many over the last few years for a host of reasons, including the horrible amount of e-waste created by digital mining facilities, the continued strain miners have put on the chip shortage and of course, the fact that all the energy blockchains eat up is potentially accelerating global warming and is extremely wasteful."
Of course, the concern has been front and centre for Molyneux and Gala Games. The latter of which has a clear carbon offsetting initiative; along with its migration from Ethereum to Binance Smart Chain, and hybrid 'proof' mechanics (work, stake and storage).
For more info about the team, check out this video:
And continue the discussion in our Telegram group, and don't forget to follow BlockchainGamer.biz on Twitter and YouTube.