0xUniverse goes faster, cheaper by integrating Matic sidechain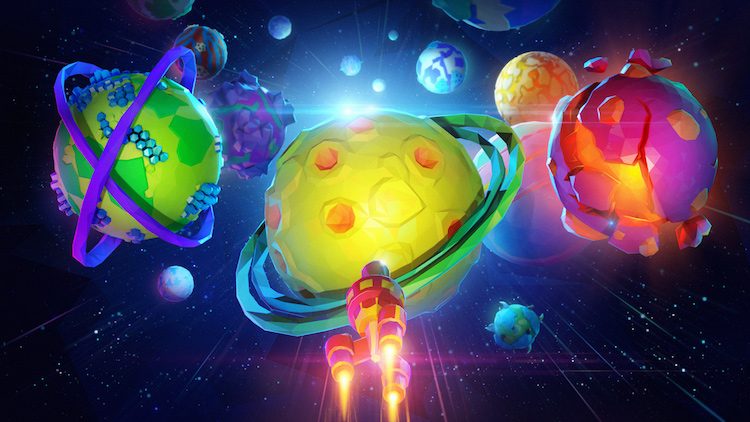 With Loom Network's transition towards enterprise customers, the stage is now clear for other layer 2 solutions (aka sidechains) to gain widespread adoption from blockchain games. 
And Indian outfit Matic Network is certainly making the most of the situation. Having snapped up a number of ex-Loom customers, it's now signed a partnership with 0xGames.
The firstfruits of the partnership will see 0xGames' Ethereum-based 0xUniverse browser game integrate Matic's technology. 
It's a particularly significant move given that daily activity on 0xUniverse has been highly sensitive to increasing Ethereum gas prices. Using Matic means that 0xGames will be able to overcome such problems by moving gameplay off the Ethereum mainnet. 
Post-integration, 0xUniverse will gain a new galaxy with a set of new legendary planets, while other features on the roadmap include the guild-focused War of Corporations.
In addition, the developer hopes to extend support for 0xUniverse to other blockchains. 0xGames also has products running on EOS, TRON, NEO and WAX.
You can find out more about 0xUniverse via its website. 
Check out our Top 50 Blockchain Game Companies list here. 

And continue the discussion in our Telegram group and don't forget to follow BlockchainGamer.biz on Twitter and YouTube.