Refereum goes offline as it looks for a sustainable future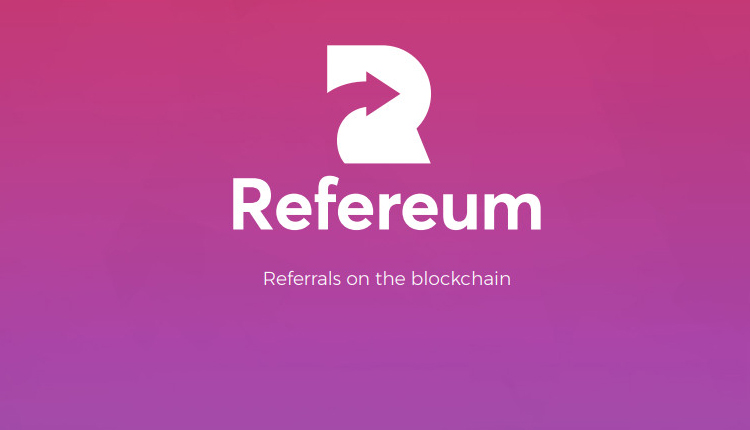 Ethereum-based social gaming network Refereum is resetting. 
Three years into its existence, it's announced that it's shutting down the online Refereum platform "for the foreseeable future to evaluate and rebuild".
In a blog post, CEO Dylan Jones says the company's task in future will be to distill what it's learned and streamline operations to enable it to succeed in future. 
However, he does warn that he can not estimate when Refereum will return. Indeed, he stresses that in these troubled times, it may never relaunch.
It's potentially possible "we might not find a sustainable and valuable solution that enables a relaunch – but these changes give Refereum the best chance in doing so," he writes. 
The online Refereum platform will shut down on 16 May, with users asked to claim any rewards, save game keys and spend (or transfer out) their RFR tokens beforehand. 
Refereum raised a reported $28 million in early 2018 through an ICO.
Check out our Top 50 Blockchain Game Companies list here. 

And continue the discussion in our Telegram group and don't forget to follow BlockchainGamer.biz on Twitter and YouTube.