YOVO Mobile's Richard Skaife becomes Reality Gaming Group advisor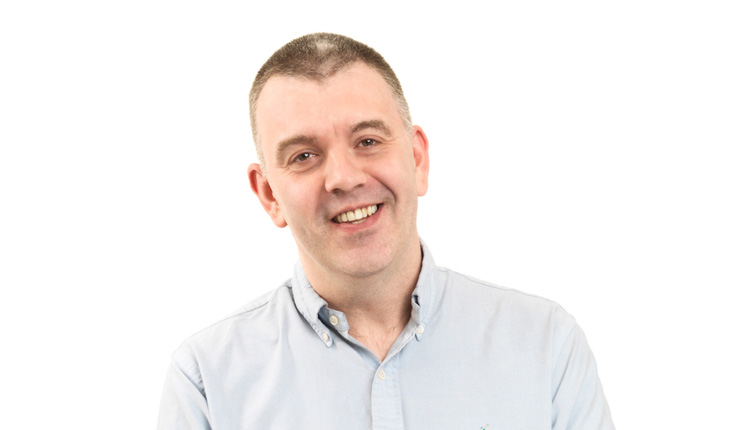 London-based developer Reality Gaming Group has buffed its advisory board with the appointment of blockchain veteran Richard Skaife.
Skaife is the co-founder and CEO of YOVO Mobile, a blockchain-based mobile network launching soon.
The move follows the recent appointment of ex-PlayStation exec Anthony Bray as Head of Operations, and two further additions to the advisory board; Snatch CEO Jamal Hirani and Krytonite1 CEO George McDonaugh.
Staffing up
"I'm thrilled to be able to play a part in the development of Reality Clash, which combines three technologies that are very close to my heart – mobile, crypto currency and the blockchain," said Skaife.
Co-founder of Reality Gaming Group Tony Pearce added: "Richard's experience will be invaluable to the Reality Clash project as it moves into a critical phase.
"We're honoured to have an executive team and Advisory Board in place that draws on both traditional games industry expertise and cutting edge technical knowledge."
Augmented reality, location-based blockchain shooter Reality Clash is due to go live in late 2018. In the meantime, you can get its companion armory app from Google Play.