CryptoZombies: Battlegrounds revealed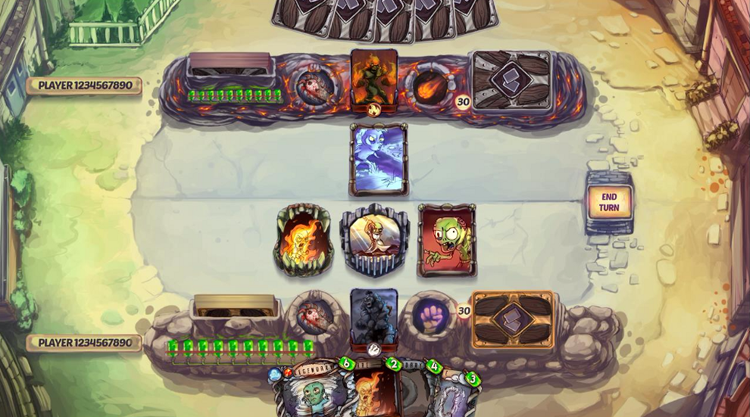 First of Loom Network's DApp games announced
As part of the news its Ethereum-based distributed app technology Loom Network has gone live, the US/Thailand company has also revealed the first of the three games it's working on.
Called CryptoZombies: Battlegrounds, it's an ERC721-based crypto-collectible card battle game that takes its name from Loom's popular CryptoZombies Solidity coding tutorial.
There aren't any more details about how the gameplay in Battlegrounds will work but – from the only screenshot – it's clearly based around card-based mechanics including character and power-up cards.
First of many
As for the Loom Network, the first DApp to run on the network is its developer Q&A platform DelegateCall, which has racked up 7,000 blocks in its opening days.
The technology is further being opened with beta access to its Loom SDK now available to some developers.
Loom eventually hopes to have hundreds of DApps running on its network, which offers the stability of the Ethereum blockchain, but with the advantages of transaction speed and lack of transaction costs when running on a sidechain.