Planetarium announces $2.5 million dev fund for Nine Chronicles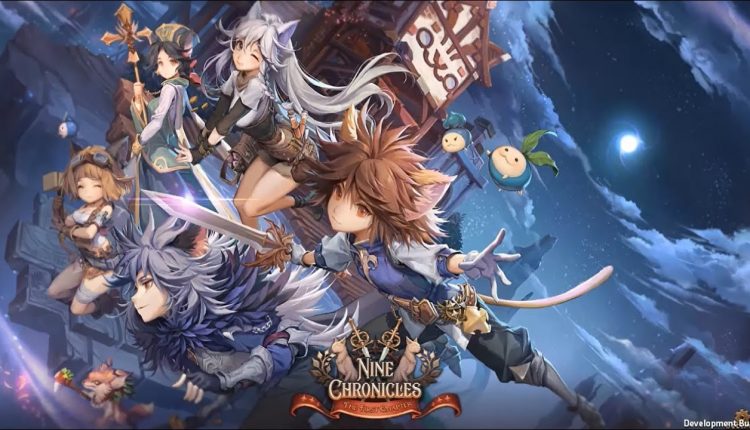 South Korean developer Planetarium has announced a $2.5 million fund to encourage third party development of its blockchain MMORPG Nine Chronicles. 
The game – everything including code to art work – has now been made available as a complete open source project, available on Github. 
In conjunction, Planetarium has released a new set of APIs for the underlying Libplanet blockchain engine, allowing developers to create new services with a wishlist ranging from block explorers and wallet integrations to marketplaces and Discord bots. 
Interested parties can apply to Planetarium to gain access to these funds which will be provided in the in-game cryptocurrency, which is called NCG. 
You can read more details about how the grants will be structured and apply for a grant here. 
More generally, development on Nine Chronicles is continuing with a Steam release expected over the coming months.
You can check out the game – currently in beta – now via its website.
Check out our Top 50 Blockchain Game Companies list here.

And continue the discussion in our Telegram group and don't forget to follow BlockchainGamer.biz on Twitter and YouTube.