Gaming + DeFi: How Illuvium hopes to break the mold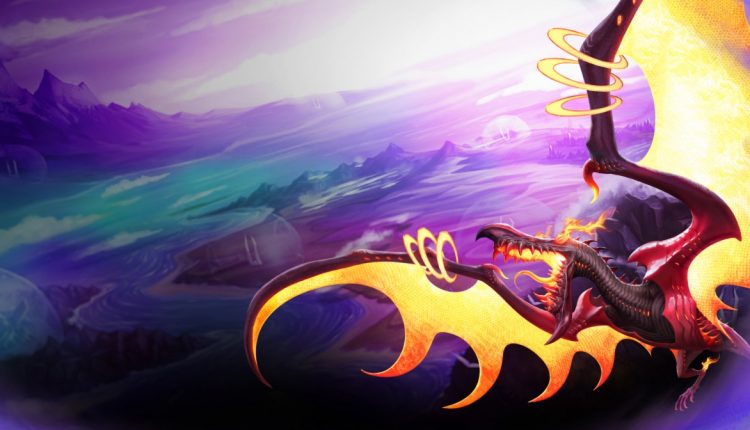 Having just raised $5 million in funding, Kieran and Aaron Warwick are already off to a great start when it comes to launching their blockchain game Illuvium.
And they're not hanging around.
Doubling down on the attention they're generating, the game's ILV token will be launched via a Balance liquidity pool on 30 March, while the first footage from the game is due to drop any day now.
Indeed, even prior to the new investment, Kieran and Aaron – together with their brother Kane; he of Synthetix fame – had been bootstrapping a development team of 40 globally distributed staff.
They expect to add a further 10-15 people as they attempt to get the Unreal Engine-developed title out before the end of 2021, as well as maintaining the highest possible standards in terms of graphics and overall polish.
Described as a mixture of Pokemon meets auto-battler Teamfight Tactics, players in Illuvium fight and attempt to capture wild Illuvial creatures – which are NFTs running on the Ethereum-based Immutable X blockchain. 
These NFTs can either be used to create (and level up) teams for auto-battling or sold in the marketplace. 
Another aspect of the game is how the ILV governance token works. Primarily it gives access to the Illuvium DAO where decisions about future features are made.
Once staked, it also generates a synthetic token – sILV – which can be sold or used as a payment currency in the game for NFTs and other in-game items.
Clearly, Illuvium is a very ambitious game, both in terms of its blockchain elements and its gaming influences.
You can keep up-to-date with how everything progresses at the Illuvium website.
Check out our Top 50 Blockchain Game Companies list here.

And continue the discussion in our Telegram group and don't forget to follow BlockchainGamer.biz on Twitter and YouTube.