Upland players approach $1 million earned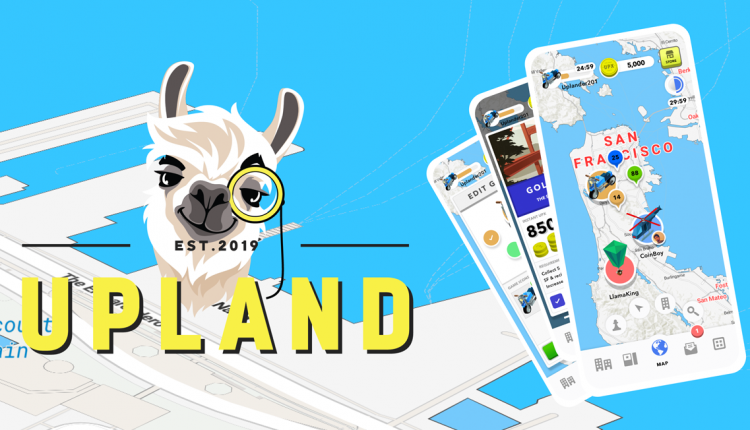 The Upland community is rapidly nearing the magical milestone that will see collective earnings pass the $1 million mark.
Upland is mobile Monopoly-style game running on the EOS blockchain in which players can buy, sell and trade virtual properties mapped to real addresses to earn UPX coins or US dollars via a free and open marketplace.
Because of US crypto restrictions, UPX only operates within the game but Upland provides the option for players to cash out via USD using the Tilia platform.
The globally distributed organisation was founded in Silicon Valley by serial entrepreneurs Dirk Lueth, Mani Honigstein and Idan Zuckerman in 2018. The cross-platform open beta launched in January 2020 for web, iOS and Android.
Of the $1 million earnings milestone, a recent blog post by the company says, "This is a huge achievement and a testament to Upland's 'Play-to-Earn' model which brings us that much closer to our vision for the metaverse".
You can find out more at the Upland website.