Animoca Brands and Star Atlas partner up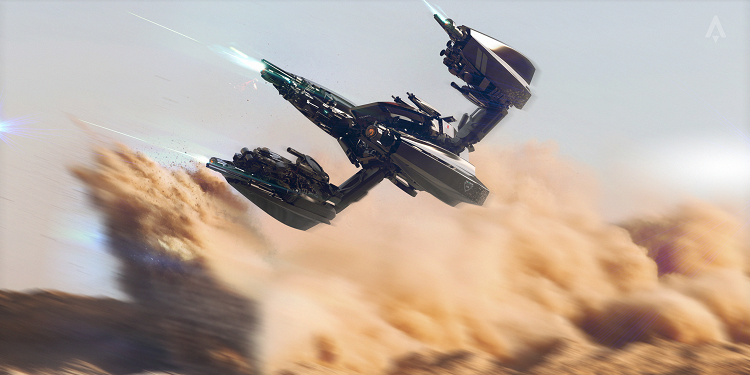 Forthcoming blockchain game Star Atlas has announced that Animoca Brands has joined its community as a stakeholder. The partnership is intended to grow the game's user base and cross-license intellectual property between the two companies.
Star Atlas is a space trading and combat game running on the Solana blockchain. Its Wormhole technology acts as a bridge to Ethereum's ERC20 tokens, empowering cross-chain collaboration. The collaboration between Star Atlas and Animoca Brands has the potential to become fully seamless, meaning that a gamer on an Ethereum-powered Animoca Brands platform could easily transition back and forth between that game and Star Atlas.
In the coming months, Star Atlas plans to integrate NFT collections into Animoca Brands' pre-existing marketplace partners, including ones with mainstream ties.
"Animoca Brands is one of – if not the – biggest names in the blockchain gaming community. The insight and opportunities that will come out of our relationship with the Animoca Brands team will expand Star Atlas worldwide and beyond.
"We're honored to join the reputable ecosystem of Animoca Brands-backed games, and look forward to revolutionising the interoperable relationship between Ethereum and Solana gamers," said Star Atlas co-founder, Pablo Quiroga.
Yat Siu, the co-founder and chairman of Animoca Brands commented, "The team at Star Atlas is leading the charge in the economic and creative development of the metaverse and the future of virtual worlds. We recognise the potential of the technologies and narratives built into Star Atlas and we look forward to working together to shape the future global economy of blockchain-based gaming".
You can find out more about Star Atlas – which is launching a token sale on 26 August – via its website.