Electronic Arts is staffing up for blockchain and NFTs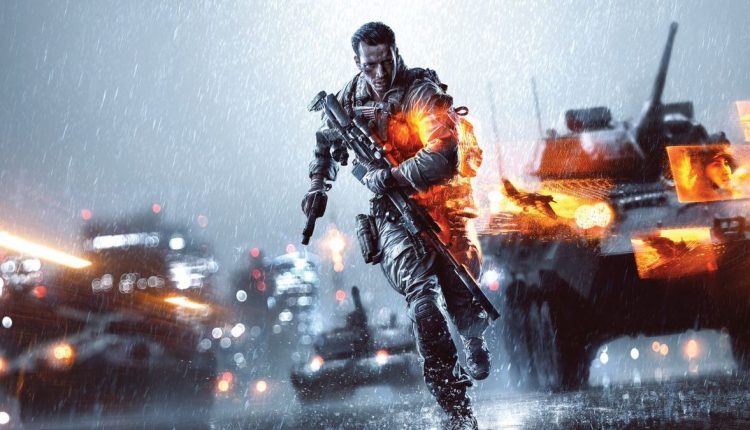 NFTs are booming right now, and major financial names and games developers are starting to join in.
The most recent of these is Electronic Arts; the multinational behind a vast line-up of triple-A titles ranging from FIFA, Madden and Apex Legend to Battlefield.
On its LinkedIn page, the company has placed job vacancies including mention of blockchain and NFTs.
"The Strategic Growth Brand team is helping fuel Electronic Arts' long term strategic bets and growth. We set the course for EA's investment in subscriptions, PC marketplace, competitive gaming, and new business opportunities like fantasy sports, blockchain and NFTs, and more."

EA job bio for Senior Director, Strategic Growth Brand Management: Subscriptions, PC & Cloud.
While there's little else to go on, for the moment, it makes sense for major game studios like EA to get behind NFTs.
For example, Visa recently published a white paper that explicitly raised the financial potential of NFTs in the hands of players and fans. It also bought a CryptoPunk.
And it wasn't too long ago that Sega announced it was diving into NFTs with its partnership alongside Double Jump Tokyo.
Given EA's own experience with loot boxes and in-game accessories in the past – might we see some NFTs coming to their titles?