Blockchain game platform Immutable raises $60 million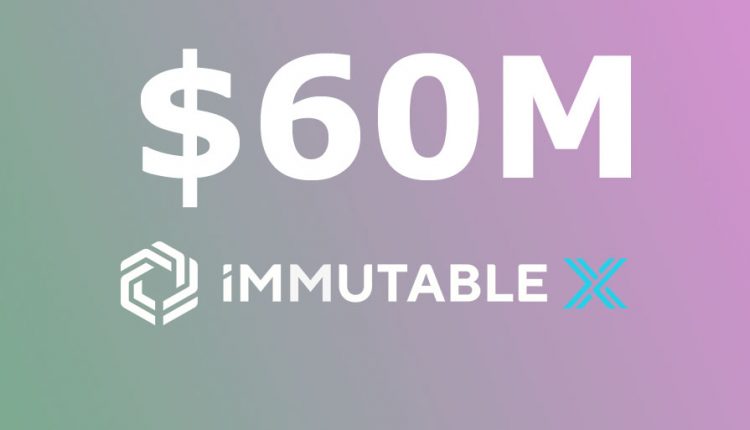 Australian blockchain game outfit Immutable has just raised $60 million, meaning it's now raised a total of $78 million.
The Series B round was co-led by Bitkraft Ventures and King River Capital.
Other companies participating included Prosus Ventures (previously Naspers), Galaxy Interactive, Fabric Ventures, Alameda Research, AirTree Ventures, Reinventure, Apex Capital, and Gary Vee's VaynerFund.
Immutable said it will use the money to:
expand its global engineering and sales team
strengthen key partnerships with gaming companies
and grow its in-house games Gods Unchained and Guild of Guardians
Most important for Immutable is getting other projects building and deployed on Immutable X, its Ethereum L2 scaling solution, which enables fast and cheap transactions, and is backed by Ethereum's security model thanks to its use of StarkWare's ZK Rollups technology.
Other games using Immutable X include Illuvium, War Riders and CSC while teams using it now and in future include Mintable, double jump, Superfarm, HighRise and Medal.TV.
You can find out about about Immutable, its games and Immutable X via its website.