Animoca Brands and nfast collab on hypercar NFTs for REVV Racing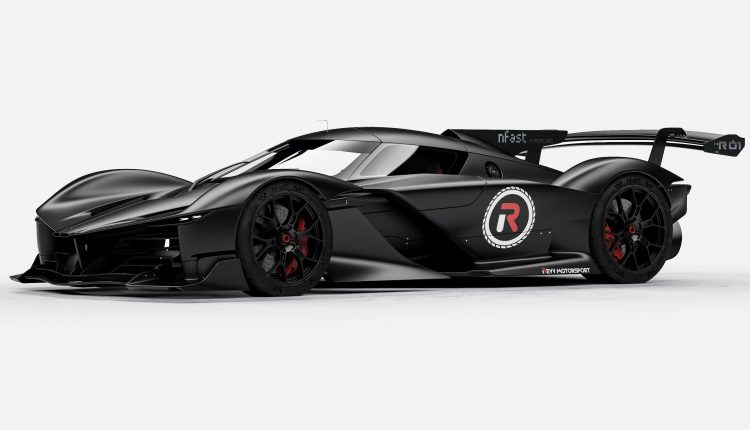 Having recently announced its sponsorship of the YGG Championship cup in partnership with Yield Guild Games, Animoca Brands is teaming up with Nfast to bring an exciting range of hypercar NFTs to the REVV Racing community.
With a pedigree geared towards both the digital and high-octane racing worlds, Nfast will be building a unique range of hypercar NFTs for REVV Racing.
With the latter's focus on giving players the real-time, first-person experience of being behind the wheel, working with Nfast means the racing experience for players can be as close to real as possible for a blockchain game.
For those unfamiliar, the combination makes a world of sense. REVV Racing offers players the chance to (virtually) get behind the wheel of an ever-growing range of super/hypercars on a myriad of race tracks.
With the YGG Championship cup come and gone, this partnership is whetting appetites of racing and NFT enthusiasts alike.
For Nfast, NFTs are just the beginning of blockchain gaming. Within its roadmap, the team aims to develop augmented reality (AR) models for each of its hypercars, meaning players will be able to dive head-first into an immersive, highly customisable realm of hypercars.
Co-founded by professional car designer Arseny Kostromin and gaming entrepreneur and veteran of Google and Twitter fame, Thomas Gavache, Nfast works alongside car designers to create unique hypercar NFTs for racing enthusiasts.
in case you're not so familiar with REVV Racing, check out its trailer and visit the team's website.