Super Game Chain decloaks to revitalize player-led game funding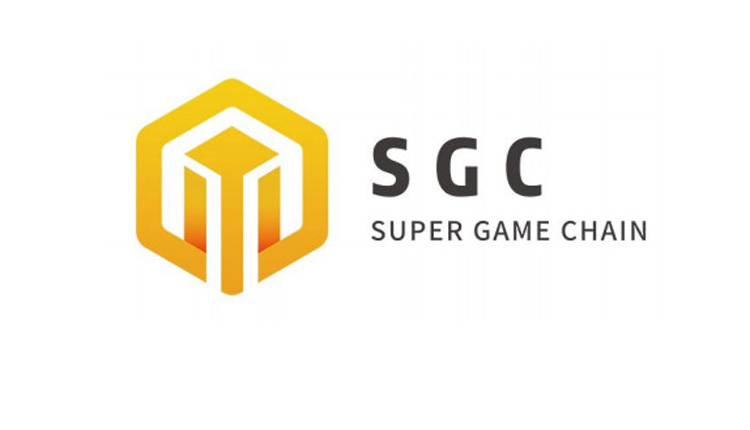 Looking to fix broken financing options
As the name suggests Super Game Chain has big ambitions when it comes to bringing the world of blockchain to gaming and game development.
Decloaking from a stealth period during which it closed a private token sale of undisclosed value, the Silicon Valley/Beijing operation is now opening up about its approach to solving what CEO Toni Xu calls the broken game development ecosystem.
we're looking to bring together gamers, developers, and investors to provide early product validation and funding
"I've experienced the pain for developers in terms of raising funding and dealing with the costs of user acquisition," she explains.
"With Super Game Chain, we're looking to bring together gamers, developers, and investors to provide early product validation and funding."
Harnessing the power of players
Based on the company's ERC20 SGCC token, the plan is developers will use the company's open source SDK and APIs to integrate their games and their economies with its underlying blockchain and infrastructure.
Gamers will be rewarded with tokens for playing games, interacting within the community and watching ads, while the token will also underpin in-game item trading.
Yet its most important utility will be enabling holders to become micro-investors in the most promising game concepts. In this way, Super Game Chain hopes to combine the enthusiasm of the early Kickstarter days with the economic flexibility of the blockchain.
Stable foundation
Ensuring the entire process works in a secure and transparent manner will be the Global Game Developers' Alliance, which will promote and maintain Super Game Chain's technology globally.
Xu hopes to attract developers of all game genres and formats, from web and mobile to PC, VR and AR. She says over 120 developers have already signed up for the beta with the first games to go live as soon as the end of May.
"A lot of developers are already thinking about blockchain but using Super Game Chain's technology means they don't have to worry about hiring in expensive talent," she says.
Part of that interest no doubt come from the promise Super Game Chain will take less than 1 percent of transactions compared to 30 percent of many app stores.
You can find out more details about Super Game Chain's approach, including its whitepaper, on its website.
And don't forget to follow BlockchainGamer.biz on LinkedIn, Twitter and Facebook.