Skyweaver enters soft launch on 25 November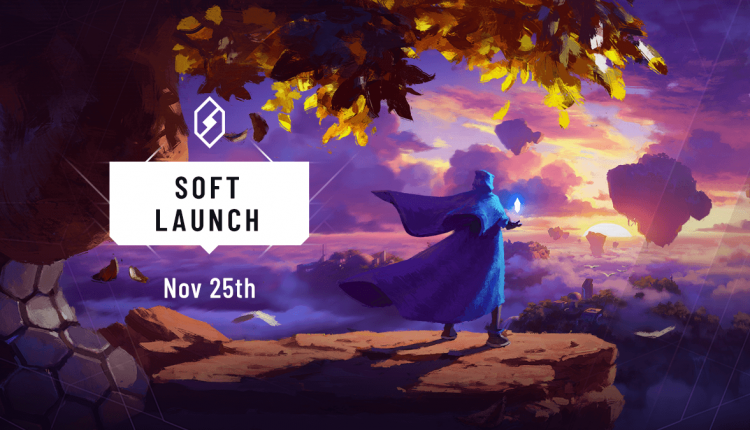 Having concluded its final testing phase, blockchain TCG Skyweaver is gearing up for its official soft launch.
Scheduled to start on November 25th, the soft launch brings the title to Polygon's mainnet – opening up more in-game mechanics, competitive game-play and its broader economy for players.
Players interested in playing will still require a code to join the waitlist, which is already 250,000 strong. However once the game enters soft launch, players on the waitlist will begin to be onboarded.
One downside, for those playing during the final testing phase is that character progression will be set to zero. The plus side, however, is that the inclusion of gold and silver card NFTs means that players will be able to officially 'own' a piece of the game.
Players who have ranked on the leaderboards during the beta test will receive some of these NFTs as as reward.
While there's no fixed timeline for the end of the soft launch, it will run for a period of time until the team has collected enough data to warrant a further push to beta.
In the meantime, players can test-drive new gameplay like ranked matches and Conquest Mode.
While players can win their share of silver and gold cards, conquest mode gives them a chance to win one of 2 rare cards. Operating as a staking system, players enter matches using a silver card (or USDC) as the entry fee to win new gold/silver cards, or more.
Unlike ranked matches, conquest mode operates as a 'winning streak'; with players competing until they lose or win 3 games. Depending on when they're knocked out, or win, they can win any of the following.
0 wins: no tradable rewards, only XP
1 win: 1 tradable Silver NFT card + XP
2 wins: 2 tradable Silver NFT cards + XP
3 wins: 1 tradable Gold NFT card & 1 tradable Silver NFT card + XP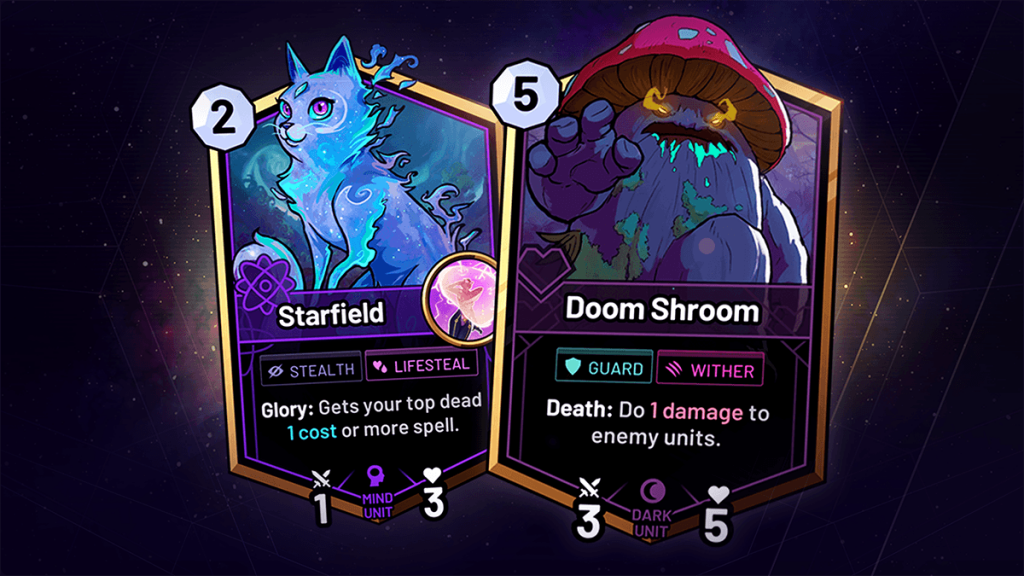 Find out more about the Skyweaver soft launch by checking the website here.
And continue the discussion in our Telegram group, and don't forget to follow BlockchainGamer.biz on Twitter and YouTube.