EVE Online introduces Kill Certificate NFTs on Tezos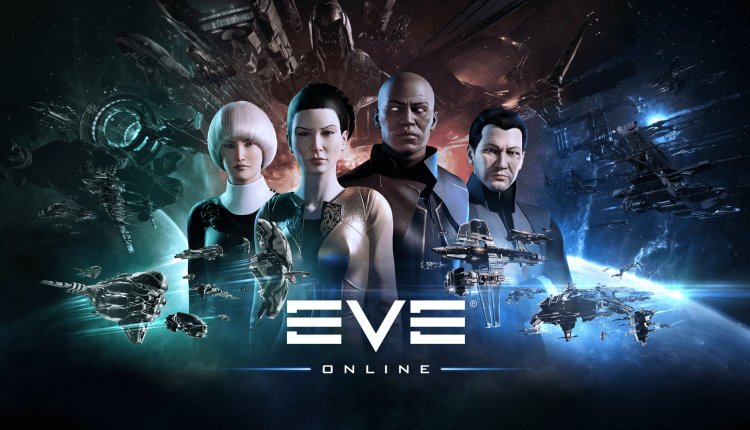 Partnering with Tezos, EVE Online's latest tournament – Alliance Tournament XVII – is bringing NFTs to its community for the first time.
Comprised of 40 teams over several weekends, teams will fight over rare prize ships designed by the tournament sponsor – Mordus Legion.
It's also made special with some very unique NFTs. To help players commemorate their achievements during the tournament, EVE will reward players with unique 'Kill Certificates'.
Those players lucky enough to score the final shot in a match will have their own minted NFT to showcase their prowess. CCP Fleebix, EVE community developer, shared the team's decision to include NFTs this time around:
"The peak of competition, the hardest of battles, and the grandest of prizes. To help celebrate the action, we added quite a few new elements for spectators in the form of digital and physical prizes."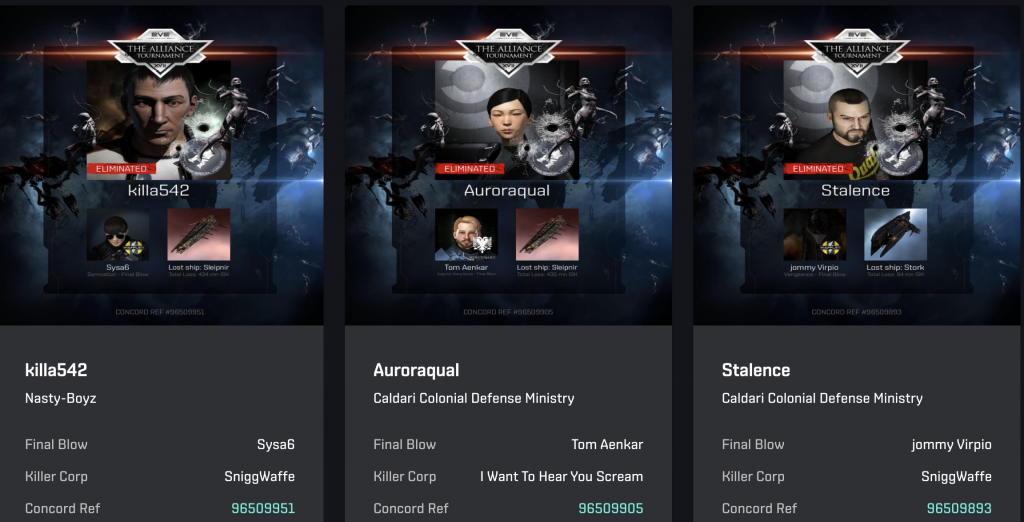 Check some of them out here.
Brings up the interesting question – why Tezos? According to 'Fleebix', this was an environmental concern, primarily.
"We partnered with Tezos because we believe in their mission to build a blockchain that minimizes the environmental impacts while pushing the technology forward." It also explains why NFTs are kept as an achievement token, instead of being the prize-based centrepiece.
Of course, this doesn't stop players interested in NFTs from buying them up after the fact. Even before the tournament is over – those looking to buy/sell can find NFTs on Tezos' NFT marketplace.
Catch up on the tournament schedule here, and watch them live right here.
And continue the discussion in our Telegram group, and don't forget to follow BlockchainGamer.biz on Twitter and YouTube.