Big Time reveals its token economy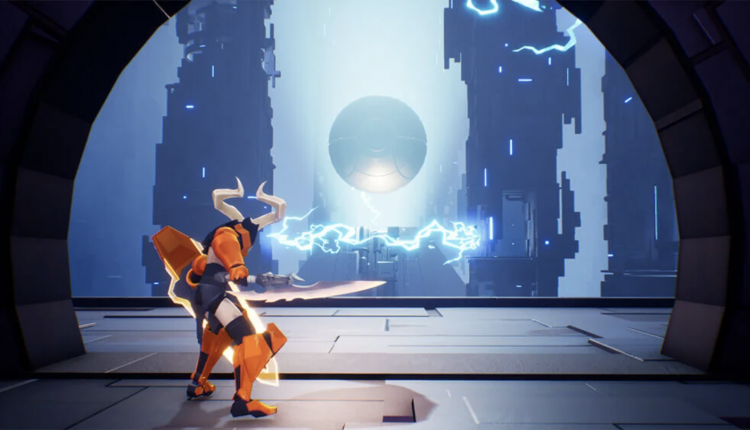 Big Time Studios has gone from previewing its Space NFT to showcasing how it work within its in-game economy. According to the team's new economy, Space plays an integral role in player success and wealth in-game.
As players acquire – buy or earn – Space NFTs, they need to combine them with a Time Keeper portal NFT to summon a Time Keeper. Then they need to get an Hourglass – potentially you can borrow one from your guild – fill it with sand, and then you can collect tokens through gameplay.
However, over time, sand is used up so players will have to visit the Time Keeper to replenish their sands before they run out.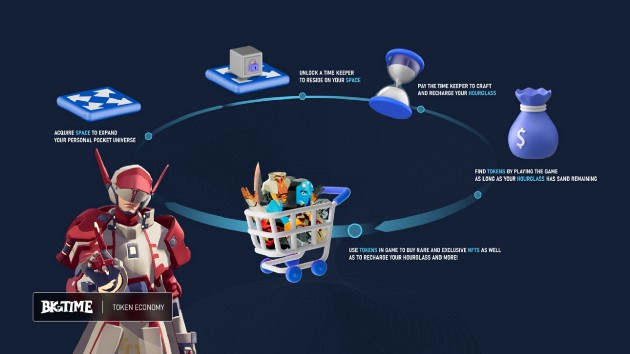 By having this economic system in place, Big Time has created a circular economy where players can venture, play and build up their own universe.
While the tokens will be high-demand, Big Time won't be offering a pre-sale. Instead it says the token will be "100% community-driven", with the primary way to acquire tokens being via gameplay.
Learn more about the in-game economy here. And find out more about Big Time by checking out its website here.
And continue the discussion in our Telegram group, and don't forget to follow BlockchainGamer.biz on Twitter and YouTube.