Zynga hires Matt Wolf as VP for Blockchain Gaming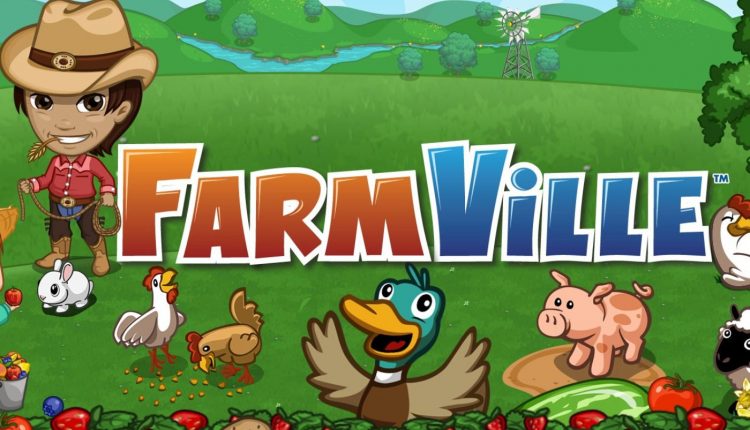 Mobile gaming developer Zynga, is moving into the world of blockchain as it hires Matt Wolf as its VP for Blockchain Gaming.
Zynga – which is floated on the Nasdaq stock exchange – is the first US publicly-owned game company to formally announced it will be launching games using NFTs and blockchain.
This is significant as public companies tend to be more risk-adverse than privately-owned companies.
A spokesman for Zynga shared its aim of discovering opportunities to leverage NFT within its library of games.
"Wolf will focus on the opportunity to integrate non-fungible tokens (NFTs) and blockchain technology into Zynga's existing portfolio and owned IP, as well as to develop games from inception that are built with NFTs as part of the core gameplay loop."
Being the publisher behind mainstream mobile gaming titles like the FarmVille series, CityVille, among many others, Zynga opens the way for a vast, mobile-based NFT economy of its own.
Before joining Zynga, Wolf worked with Coca-Cola as its Senior VP of Entertainment for strategic partnerships and ventures. Even with Coca-Cola as his latest role, he's also a gaming veteran; having worked for Sega and Electronic Arts in the past.
As a self-professed supporter of Web3, blockchain and NFTs, Wolf brings a keen love of the blockchain world, and experience with strategic partnerships.
And it's good to see that he rocks a Mutant Bored Ape as his PFP Twitter icon.
And continue the discussion in our Telegram group, and don't forget to follow BlockchainGamer.biz on Twitter and YouTube.