Solana, Lightspeed and FTX announce $100 million blockchain investment fund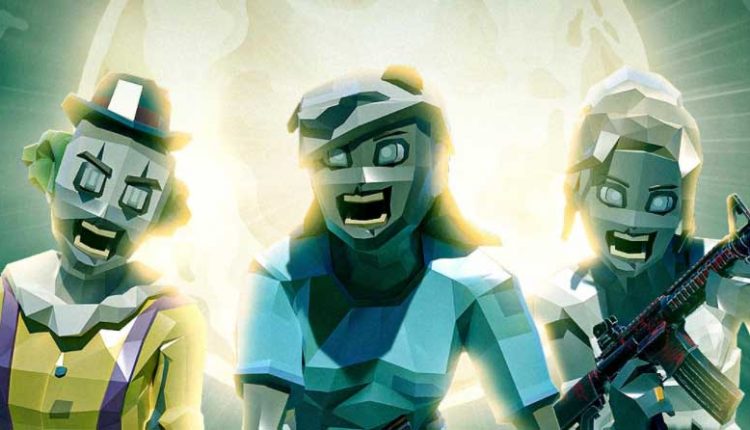 Solana Ventures, Lightspeed Venture Partners and crypto exchange FTX have teamed up and launched a new $100 million investment fund.
Targetting blockchain gaming, tech and other web3 projects running on the Solana blockchain, the investment fund joins a growing line-up of funds and VCs.
Partner at Lightspeed Venture Partners, Amy Wu argued that the trio, including the investment arm of Solana, is well-positioned with the capital, knowledge and ecosystem to take blockchain projects further.
"High-performance blockchains like Solana are now capable of delivering the kind of web2 experiences gamers expect while providing the advantages of decentralized web3 systems," she said.
For those keeping an eagle-eye on BlockchainGamer.biz, you'll have spotted the trio's first investment – Faraway Games. It's raised $30 million and is working towards launching NFTs in its flagship title, Mini Royale: Nations during December.
Significantly Mini Royale will be the first game to launch on the Solana blockchain.
More generally, Solana has emerged in recent months as a strong ecosystem for funding for blockchain games, with titles such as Star Atlas, SolChicks, Aurory Monkey Ball and Decimated.
And continue the discussion in our Telegram group, and don't forget to follow BlockchainGamer.biz on Twitter and YouTube.