Brave partners with Solana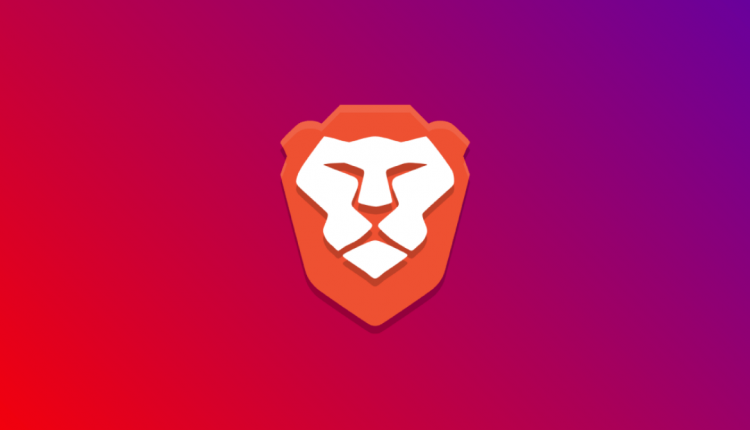 Announced this week during Solana's Breakpoint Conference, the CEOs of both Solana and the Brave Browser laid out their plans for closer collaboration, starting with bringing in-browser wallet features for Solana within Brave by the first half of 2022.
What does this mean? For Solana, it means the browser will provide it with default support for its ecosystem. Longer-term, it also means that Solana's range of dapps will be put in front of Brave's 42 million monthly active users, along with defaulting to Solana for cross-chain integration and native-created dapps.
As for Brace, it points to Solana's scalability and affordability for developers and players.
"Solana is the fastest blockchain in the world and provides the opportunity to scale blockchain transactions for as little as $0.001 – $0.002 USD per transaction, providing significant cost savings for users," it commented.
For some time, Ethereum has been wrangling with the increasing cost of conducting transactions on its ecosystem. For app developers, this has pressed them to look for layer-2 solutions or alternate blockchains. As far as developers thought, Solana was the answer, and with over one million users (according to recent reports on its wallet), partnering with Brave will only take them further.
Anatoly Yakovenko, CEO of Solana Labs, added that browser-based collaboration was integral for blockchain games to get in front of a growing audience.
"Deep integration with browsers is key to helping DApps build the best web experiences. Brave's announcement of Solana wallet support across all versions of their browsers is an important step to onboard the next billion users to Solana," he said.
Solana will also enable the implementation of the browsers Themis protocol – to progressively decentralise its advertising online.
In addition, it will also encourage dapp developers to promote BAT, Brave's native token.
And continue the discussion in our Telegram group, and don't forget to follow BlockchainGamer.biz on Twitter and YouTube.