Faraway raises $21 million for Solana-bound browser shooter Mini Royale: Nations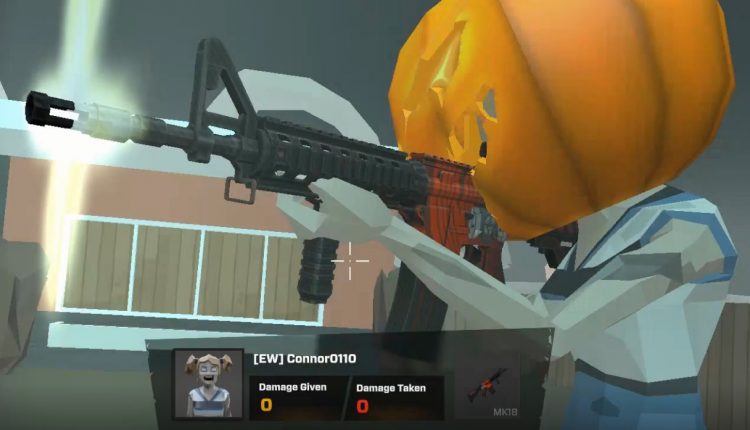 US blockchain game developer Faraway has announced it's raised $21 million in a Series A round.
This follows on from its $8 million seed round earlier in 2021.
Lightspeed Venture Partners and FTX led the Series A, with other participants in both rounds including a16z, Sequoia Capital, Pantera Capital, Jump Capital and Solana.
A 40-strong team, headquartered in Miami, Faraway already has its debut game live. Called Mini Royale: Nations, it's a browser-based social FPS, which has already attracted over 300,000 MAUs.
Faraway expects to start adding NFTs – which will run on the Solana blockchain – into the game economy during December, with play-to-earn elements coming in 2022.
The game will run two tokens; the Cheddar utility token and Royale governance token.
As for Faraway's pedigree, two of its co-founders — Alex Paley and Dennis Zdonov – have worked together since 2014 when they founded mobile game developer Dairy Free Games. It was bought by Glu Mobile. The pair then worked at Scopely before setting up Faraway this summer. 
Paley says that the focus for Mini Royale has been making a fun, social game first.
"With many blockchain games, the game is late or it just attracts players who want to get yield," he says.
In keeping with this philosophy, Paley says the blockchain elements of Mini Royale will be abstracted for players.
"Our players don't need to know the game's running on Solana," he says.
That said in the early stages, players will have to set up their own wallet such as the Phantom Chrome extension. In due course though the default option for each game account will be a custodial wallet created via an integration with the FTX crypto exchange.
Going live on Solana will also be an significant test for the blockchain, which to-date has attracted plenty of investments and products but is light on live games.
"We'll be doing things that don't yet exist on Solana. We hope to get up to billions of transactions a day." Paley reveals.
You can check out Mini Royale: Nations now.