Multiplayer mecha blockchain game MetalCore decloaks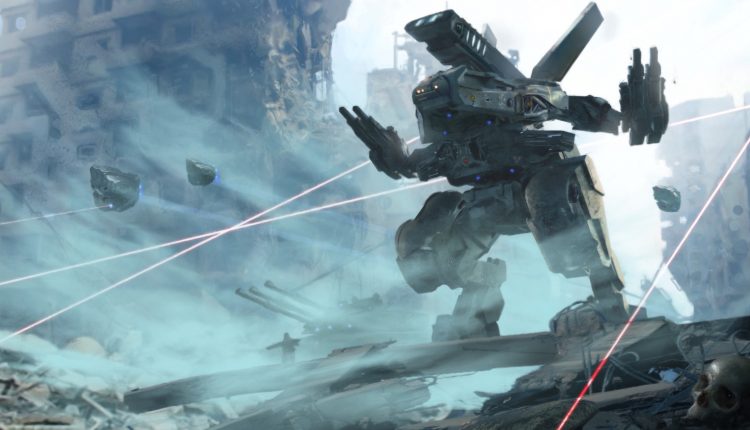 Billed as one of the largest global gatherings for the blockchain gaming and NFT community the NFT.NYC conference also served as the perfect place for the reveal of new blockchain game MetalCore.
Developed and led by US developer Studio 369, MetalCore is labelled a NFT-based open-world mechanized combat game built on the blockchain, although it doesn't give any details about which one.
Players will fight using mechas or aircraft across four factions to win territory and gain mineral rights, craft and trade gear, and build their domination.
Those interested should keep an eye on the team's website for its upcoming NFT pre-sale.
Starting in January 2022, MetalCore will be releasing its first wave of 10,000 exclusive NFT war machines to kick things off.
Further NFT drops covering pilots and land will happen later in the year, although the full game isn't expected until the end of 2022 at the earliest.
As for the developer, 369 Studios is an Unreal-based outfit, working on its own PC and consoles games, as well as providing technical expertise to other developers. It was formed in 2020 to work on Rune 2 and its most recent release was World of Mechs VR for the Oculus Quest 2.
And continue the discussion in our Telegram group, and don't forget to follow BlockchainGamer.biz on Twitter and YouTube.