Unity adds support for another blockchain gaming project – Kik's KIN token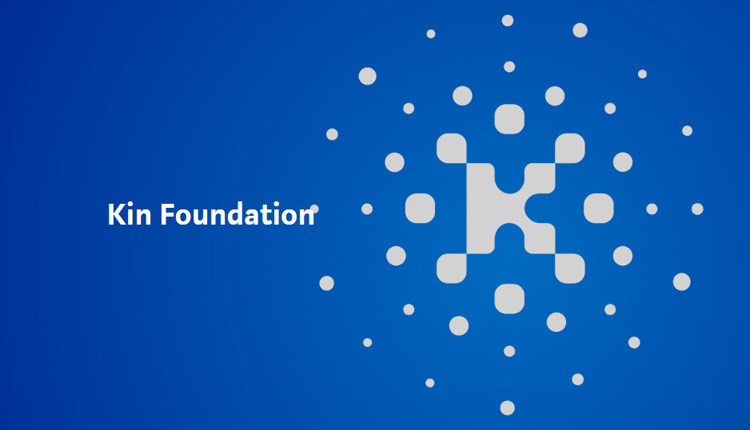 Hoping to solve rising UA costs
Unity is quietly positioning itself as the hub for game industry blockchain resources and its latest deal underlines this.
Unity has partnered with messaging app Kik – via the Kin Foundation – to support its KIN social reward token.
Kin hopes game developers who integrate its SDK will be better able to manage their UA costs and overall virality
Kik raised $93 million in late 2017 through KIN's ICO and hopes to deploy the token to encourage activity across its social media platform, and part of that vision is for games, notably mobile games.
The result of the deal will see the Kin Gaming SDK added into Unity's Asset Store so developers can quickly and easily integrate it into their games.
Start of the process
Before this happens, however, there will be a beta program whereby game developers will be invited to participate into the SDK's development.
The Kin Gaming SDK will plug into the Kin Rewards Engine, which will work across all content types, enabling users to accumulate rewards and developers encourage virality.
As a mobile platform, the Kin Foundation reckons KIN will particularly help developers better market their mobile games, notably across the Kik! messaging app, which has over 300 million registered users and at one point claimed access to 40% of US teens.
As well as the Kin Foundation, Unity has recently signed similar deals with blockchain gaming platform Enjin, app store GPlay, marketplace DMarket and most significantly formed a joint venture with CloudMoolah for a southeast Asian game market, Moo Store.
Don't forget to follow BlockchainGamer.biz on LinkedIn, Twitter and Facebook.