The Sandbox gets first playable from 29 November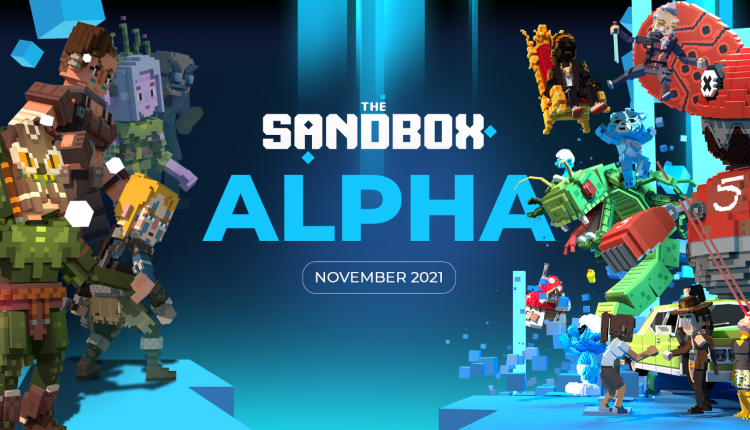 In a special milestone for The Sandbox team, it has unveiled details and the official start date for its alpha. Kicking off on November 29th at 1pm UTC, the alpha will stretch out as a multi-week opportunity for players to see what the game has up its (digital) sleeves.
While most alphas stretch across months for a more extensive white-list of players, The Sandbox is going more exclusive. Integral to the full experience is the game's unique NFT Alpha Passes, which players can obtain in a few different ways.
Using one of its Alpha Pass NFTs, players will be able to experience all of the 18 experiences available within The Sandbox's alpha.
Of course, these NFTs aren't the only way players can test out the alpha; those without them can access the alpha hub, along with 3 different experiences. The key difference is that the pass provides full access to all 18, along with P2E rewards like $1,000SAND and unique NFTs.
From November 29th until December 20th, The Sandbox will release a new experience every week.
The Sandbox: How to get an Alpha Pass
With that in mind, how can users get hold of one of these alpha passes? One of the best ways is by entering the team's raffle. Users will be able to register from November 22nd until November 28th, via the Sandbox website for a chance to win one of the 1,000 passes up for grabs.
The key disclaimer is that entrants need to also be in-game LAND owners. Winners will be notified and sent their unique NFT ready to test out the game on November 29th.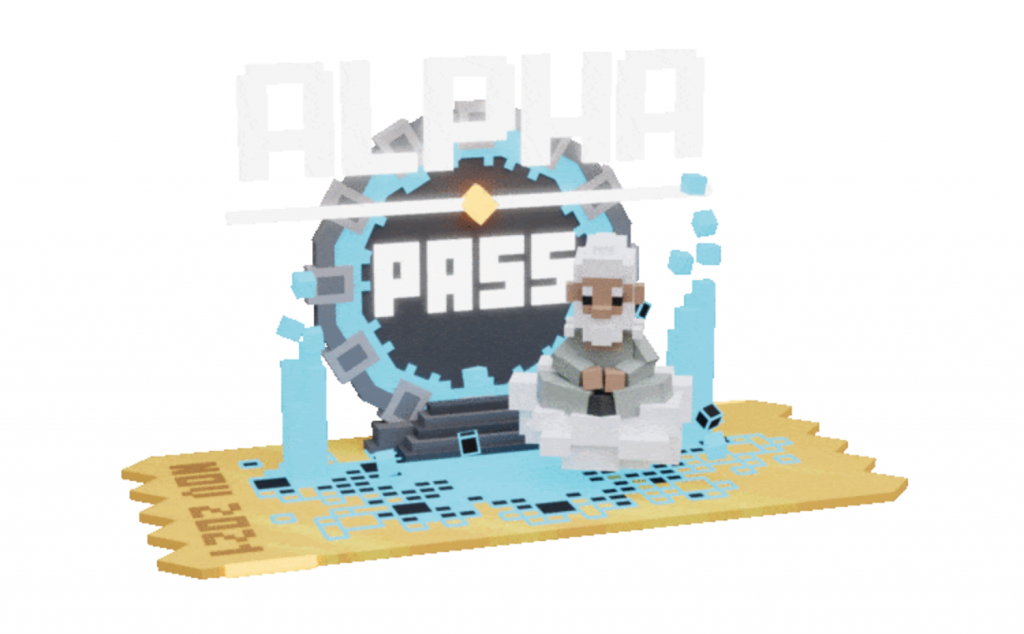 Those who might miss out on the raffle can also keep an eye on The Sandbox's social contests too. The team has set aside 750 passes weekly throughout the alpha but requires players to keep an eye on Twitter and Discord for updates.
Last but not least, players can also keep a watch on OpenSea for those looking to sell their alpha pass(es) there.
Find out more about the alpha by checking out the team's announcement here.
And continue the discussion in our Telegram group, and don't forget to follow BlockchainGamer.biz on Twitter and YouTube.