Roblox moves against NFTs with reviewed community standards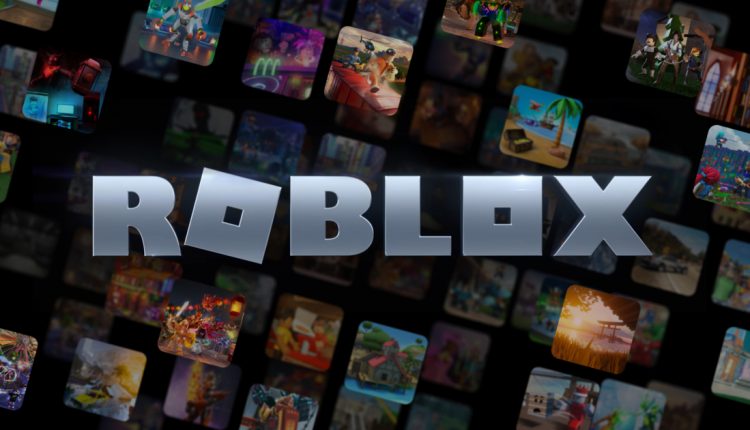 There are some seemingly mixed signals coming from Roblox with month. In a recent statement and change to its community standards – Non-Fungible Tokens have proven a bone of contention.
According to newly amended subsection 30 of Roblox's community standards, the company has taken softly-worded aim at the use of NFTs in-game:
"Roblox maintains the Robux system for everyone's benefit and enjoyment. To keep it secure, some uses of Robux are not permitted, including:
Using third-party services to sell, trade, or give away Robux. This does not apply to Roblox gift cards.
Promotional codes that falsely appear to be offered by Roblox itself
Inappropriate use of the group payout system, including offering payment in Robux for acting as a model for assets, joining groups, referring members, or role-playing in experiences."
In a statement published on November 18th regarding 'recent off-platform behaviour', the Roblox team asserted that the presence of NFTs impacted its ability to mediate and support players in issues of item ownership within its platform. Especially when NFTs themselves coincide with external, secondary markets:
"When off-platform transactions occur that are tied to on-platform items or experiences, it is impossible for us to monitor the details of that event and it blocks our ability to validate or mediate any claims."
Roblox & NFTs
It's not as clear-cut to say that the Roblox team are kicking NFTs off the platform, however. In the past, senior members of the company have expressed optimism about the technology and its implications for the platform. In an interview with TechCrunch back in October, Chief Product Officer Manuel Bronstein explained that the long-term vision of the Roblox economy shares a lot of similarities with NFTs and the metaverse:
"We believe that the metaverse is going to be fully user-generated," Bronstein said. "And we think that by empowering everybody to be a creator we're going to get more immersiveness and a larger variety of [experiences] on the platform."
Most likely, the changes to its community standards could be part of a learning curve of projects within the Roblox platform. Pet Simulator X, for example, is one such game within the game, with its digital items available for players to buy on OpenSea.
Learning curve or not, it does raise questions about how the Roblox team's relationship and approach to NFTs will evolve in the coming months, and what it means for blockchain titles that are currently (or considering) using the platform for their MVPs.
And continue the discussion in our Telegram group, and don't forget to follow BlockchainGamer.biz on Twitter and YouTube.