DogemonGo announces the launch of Landlord NFT on Solana blockchain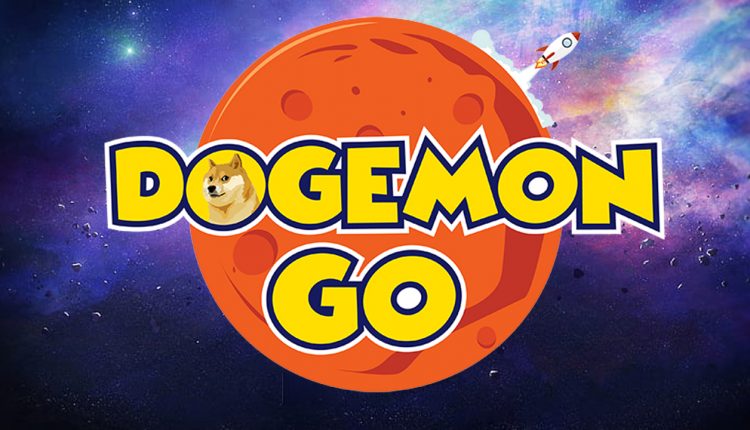 Built on top of Solana and Binance Smart Chain, Dogemon Go is getting set to launch its new Landlord nonfungible token (NFT). Traversing its growing metaverse, the landlord NFT will introduce a new layer to the AR mobile title; providing players with a new way to generate revenue whenever other players enter the territory they own.
The Landlord NFT joins the two other in-game tokens; DOGE (Dogecoins that can be earned by redeeming them in exchange for DOGO – which players earn through consistent gameplay.
Combining mobile gameplay, Augmented Reality, and mechanics similar to mainstream counterparts like Pokemon Go, Dogemon Go lets players find, capture and battle their monsters in direct exchange for crypto rewards.
Dogemon Go and Solsea team up
More recently, to commemorate the game, and share some of its metaverse meme culture, Dogemon Go and Solsea announced a new partnership, which is slated for Q4, 2021. Through this partnership, players will be able to trade, collect and have fun with DogemonGo NFTs.
What makes the partnership so significant? Together, Solsea and Dogemon aim to build a robust, virtual ecosystem that can host a growing number of players and sustain the latter's economy.
Kate, the CEO of Dogemon Go saw the partnership with Solsea as an obvious one; citing its scalability and ease of use. "The DogemonGo and Solsea partnership makes sense because both have achieved a huge success with DogemonGo achieving 150,000 registered users since starting August this year."
Find out more about Dogemon Go by visiting the website here.
And continue the discussion in our Telegram group, and don't forget to follow BlockchainGamer.biz on Twitter and YouTube.