The Sandbox Alpha goes up, then down, but back into action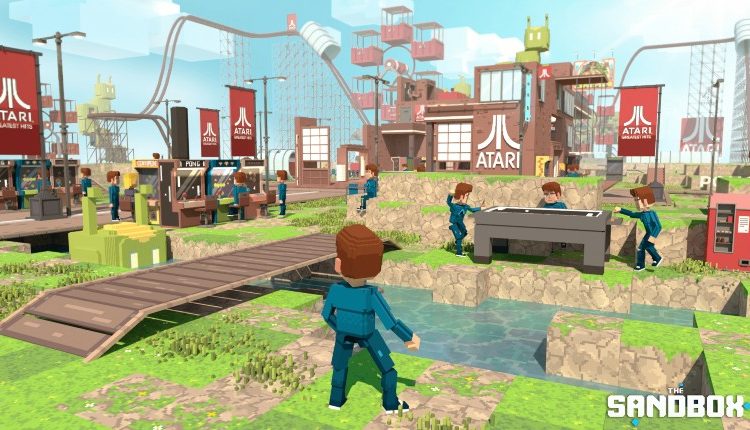 "Even the Metaverse needs a break."
It's been an interesting day for The Sandbox team. While building up the game and hype for the start of its Alpha (which we reported on here), the day has finally arrived today. Whether interested players have an alpha NFT or not, the game is theirs to test out.
Well, not without some expected hitches.
According to members of the community, and The Sandbox social media team, the alpha has started off by stumbling at the starting line. Specifically – the game went down sometime in the afternoon of the 29th.
Fast forward a few hours later, and the game's alpha appears to be getting back on track. But this wasn't before players took to social media to express their support for the team, and frustrations.
According to more members of the community, while a good number of players have been able to get online, others are reporting errors and others being unable to enter due to server overloads.
One of the bigger problems in the minds of players? Not essentially that the errors were happening; alpha-stage games are rife with errors, after all. it was the lack of updates from the team on its status, and what was happening on their side to address the issues players were facing.
From those able to get inside the game, experiences were quite positive; with twitch streamers like @AndyRichy12 going live for day 1.
Are you giving The Sandbox alpha a try? Let us know your thoughts!
And continue the discussion in our Telegram group, and don't forget to follow BlockchainGamer.biz on Twitter and YouTube.