South Korea – where NFT gaming is embraced and banned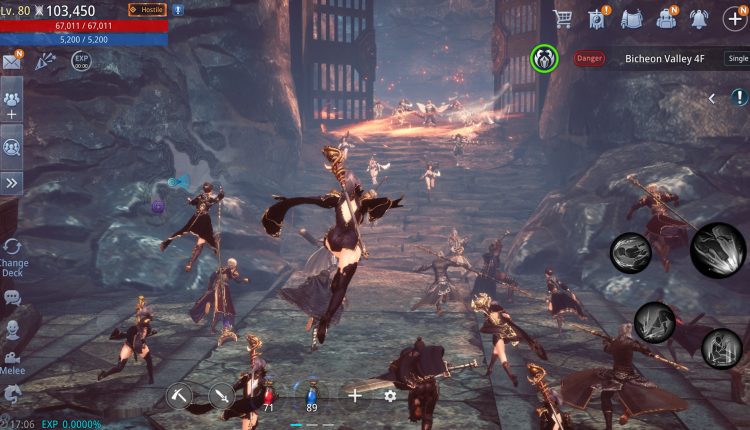 Regulators in South Korea are certainly not averse to legalising NFTs, their concern rests on worries of speculation.
While native game developers are chasing NFTs as a innovative revenue-maker, South Korean authorities remain skeptical.
Asia, much like the west, has rapidly embraced technology, especially within gaming. For South Korea's ever-active game development community, NFTs have fast become the innovation of choice for cultivating greater user engagement and monetisation.
Developers like Wemade Co Ltd, for example, were among the studios to integrate NFTs into their game economies. MIR4, Wemade's F2P online RPG which launched in August was one such game that took the step of integrating NFTs. Since its launch, the game has brought in 1.3 million players, and taken the company's share price vertical; rising by 600%.
With the combination of NFTs, its native digital token (WEMIX) and access to an external marketplace in the works, the title is setting itself up for longer-term sustainability.
Even though successes like these make a strong case for NFTs in gaming, South Korea's stance has been relatively firm: no NFTs in gaming, having banned them recently.
While the implication of any ban doesn't invite confidence, South Korean regulators are warm to new technologies like blockchain and NFTs. At least, according to the Chairman of the country's Game Rating and Administration Committee:
"It is a misconception that the game committee blocks new technology such as blockchain and NFT's… The game industry promotion act, unlike other laws promoting culture, is established to prevent speculation."
Safeguarding users from speculation is one thing, but will titles like MIR4 and Axie Infinity before that help to bring regulators around to re-evaluate the costs vs benefits of NFTs in gaming?
And continue the discussion in our Telegram group, and don't forget to follow BlockchainGamer.biz on Twitter and YouTube.