Metaverse Digital closes $2.5 million LAND deal on Decentraland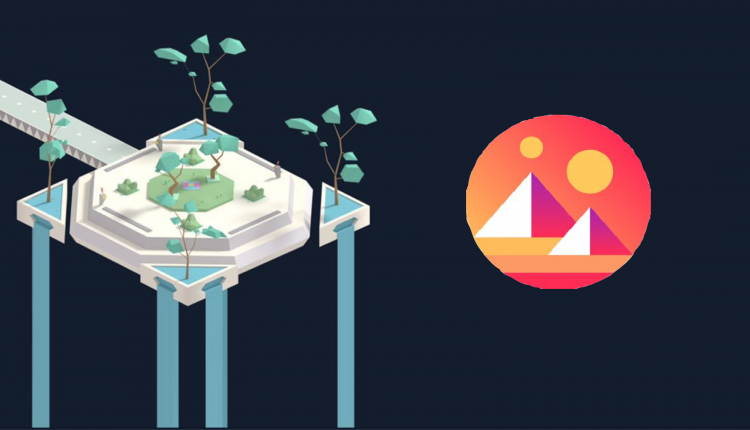 The Metaverse Group the completion of its purchase a plot of land within Decentraland – totalling $2.43 million – according to a statement by its parent company, Tokens.com. For Decentraland, it stands as its largest land sale to date.
In total, 116 parcels of land (52.5sq feet per parcel) were exchanged – a sale of 6,090 square feet of land, adding to Metaverses portfolio of digital real estate.
Metaverse Group CEO Andrew Kiguel said, "We are happy to make history by closing the largest public metaverse land acquisition to date. These assets will complement the existing portfolio of metaverse real estate. We are excited to have our subsidiary successfully close this landmark digital real estate transaction".
Metaverse Group: Diving into (virtual) vogue
According to a statement by Metaverse Group's parent company – Tokens.com – the land will be used to conduct fully virtual fashion shows while striking new partnerships with fashion brands to showcase their attire in the virtual world, and serving as an innovative new avenue for commerce.
"Fashion is the next massive area for growth in the metaverse," said Sam Hamilton, Head of Content at the Decentraland Foundation. "So it's timely, and very exciting, that Metaverse Group has made such a decisive commitment with this land purchase in the heart of Decentraland's fashion precinct."
And continue the discussion in our Telegram group, and don't forget to follow BlockchainGamer.biz on Twitter and YouTube.