DappRadar announces dapp store and RADAR token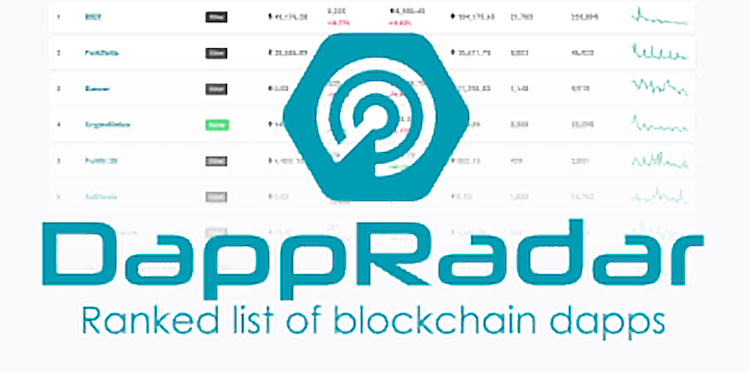 More commonly known as a dapp exploration, DappRadar has announced that it will be repositioning to operating as a full-scale dapp store.
Making the announcement during an event in Somnium Space, the team aims to place its already existing 8,300 dApps across 27 protocols.
Alongside the dApp store and its re-naming from DappRadar to 'The World's dapp Store', the team also introduced the community to its future native token – RADAR – which will help the team to decentralise the platform long-term.
Between the token and its dApp store, the team aims to create an ecosystem that functions as a highly decentralised, community-curated, and self-sufficient one within the Web3 world.
Speaking during the announcement, Co-Founder & CEO of DappRadar Skirmantas Januškas remarked on the origins of the project. "We built DappRadar around decentralized apps," he continues. "Decentralization stands at the very core of our success and it's only right to take it to the next level — true decentralization of DappRadar. Bringing the community closer is the only way to keep ahead of the curve and remain successful in the years to come."
While the platform has demonstrated its pedigree for dapps; offering developers the tools they need to track their and other dApps for transaction activity, active users and token volume. Transitioning to a full dapp store appears to be a logical next step.
Learn more about DappRadar by visiting the website.
And continue the discussion in our Telegram group, and don't forget to follow BlockchainGamer.biz on Twitter and YouTube.