Adidas teases partnership sending The Sandbox's token upwards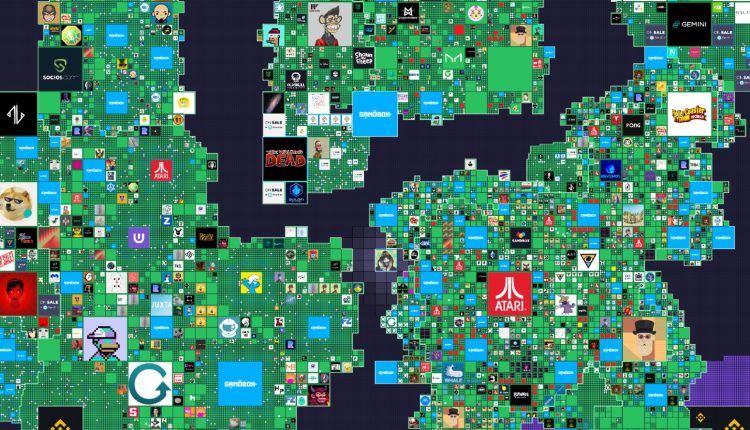 While it represents one of the more unusual reference points for time, since Facebook's announcement of its name change to 'Meta', The Sandbox's in-game economy has gone from strength to strength.
How so? Since October 29th, the value of its native token, SAND, has shot up by over 600%.
To put that in perspective for the week, SAND has reached a total market cap of $6.5 billion (at time of publication).
Couple that with the announcement recently that Adidas is walking into the world of NFTs, and an alluded-to partnership with The Sandbox.
To be more specific, the sports manufacturer overtly name-dropped The Sandbox on its Twitter (as opposed to alluding to a partnership) in the below tweet:
Both Sandbox and Adidas have proven themselves pretty adept at building suspense while giving out very few details. But, that's why we're seeing SAND's value jumping up another 25% since both sides made the announcement online.
One of the aspects that is clear from The Sandbox's tweet is that the partnership involved Adidas buying up a large patch of land within the game's ecosystem. If Snoop Dogg's promotional was anything to go by, maybe Adidas is planning something similar in the future?
While SAND saw a massive jump in value, it was by no means the only token to see a new wave of optimism hit its value.
Similar tokens like ENJ, ILU, YGG and DVI have also seen growth of anywhere from 40% to 90%.
Catch up on The Sandbox by watching its trailer here.
And continue the discussion in our Telegram group, and don't forget to follow BlockchainGamer.biz on Twitter and YouTube.