Collins Dictionary names 'NFT' as its Word of the Year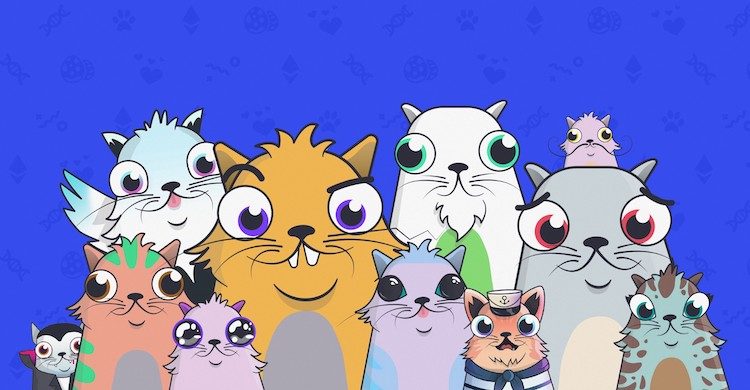 Non-Fungible Tokens (NFTs) have made another leap into the public sphere, this time directly into the English language. Collins Dictionary has officially made NFT its word of the year for 2021.
Runner-up entrants to the Collins Dictionary included "pingdemic" and "Regencycore".
The news comes as an interesting (and pleasant) surprise, considering how COVID-19 dominated public attention in 2020. But Collins' lexicographers pointed to NFTs for their "unique technicolour collision of art, technology and commerce" that has successfully "broken through the Covid noise' to become ubiquitous throughout the year".
Within the blockchain gaming world (and outside at a growing rate), NFTs have become a white-hot asset amongst hawkish players, developers and venture capital. While this utility is clear (and not without its vulnerability to parody) in gaming, the Collins Learning team cuts a more sceptical attitude – but celebrates its popularity nonetheless.
"Whether the NFT will have a lasting influence is yet to be determined, but its sudden presence in conversations around the world makes it very clearly our Word of the Year."
And continue the discussion in our Telegram group, and don't forget to follow BlockchainGamer.biz on Twitter and YouTube.