Niantic partners with Fold to build AR Bitcoin rewards app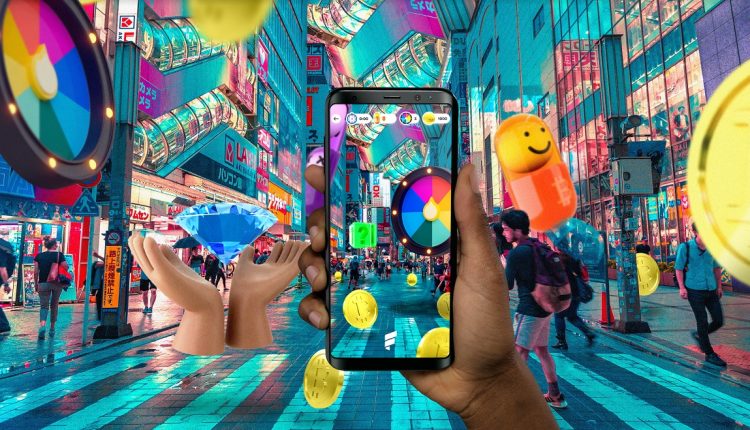 More commonly known as a payments and rewards app, Fold has teamed up with the AR studio Niantic. The vision? Collaborate in creating a new Fold-based AR app that overlays Bitcoin-based rewards within a real-world map.
This app concept is made possible by the combination of Niantic's direct experience with real-world mapping with Pokémon Go!, and Fold's Bitcoin reward mechanics. What's more, bringing BTC payments and blockchain to mobile gaming places it in front of a casual gaming audience of hundreds of millions globally.
In a statement on behalf of Niantic, company head of AR platform marketing Meghan Hughes shared the company's optimism in its partnership with Fold. "We see a future where our platform technology and AR tools pave the way for new entertainment experiences and real-world connections… Working with Fold, which has always been at the forefront of making bitcoin accessible, is a perfect collaboration for Niantic and a great use case for augmented reality."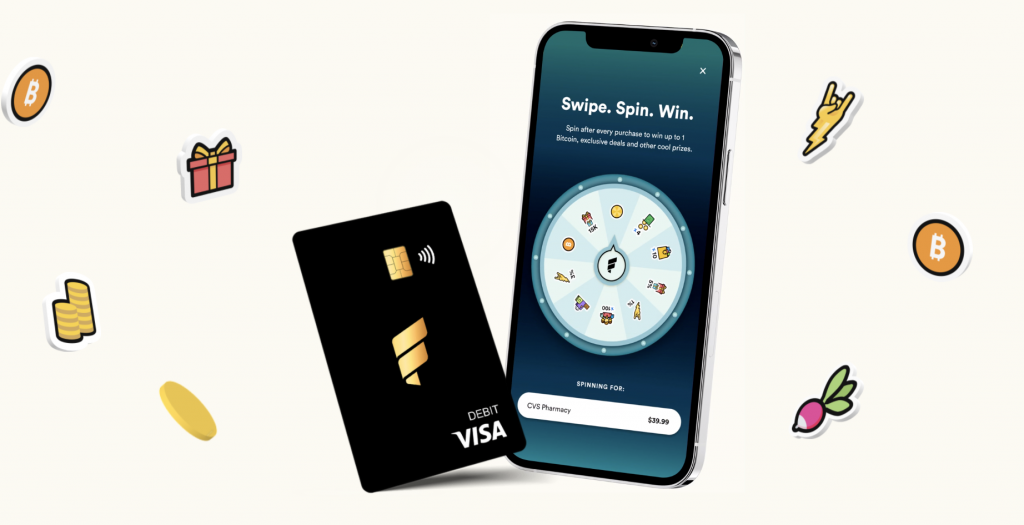 For players, there's an immediate financial incentive to play. Every 10 minutes, players can locate blocks, once they tap them, players can win various amounts of BTC (in Satoshis).
It's an app that's more than possible; players can test out Fold AR, which is currently in its beta phase. For the moment, access is limited to a small number of users at the moment but will grow over time. Those holding Fold debit cards can also benefit from exclusive rewards that can increase the cashback they can receive in-game.
Check out the Fold App here.
And continue the discussion in our Telegram group, and don't forget to follow BlockchainGamer.biz on Twitter and YouTube.