Yield Guild investing $1 million into Star Atlas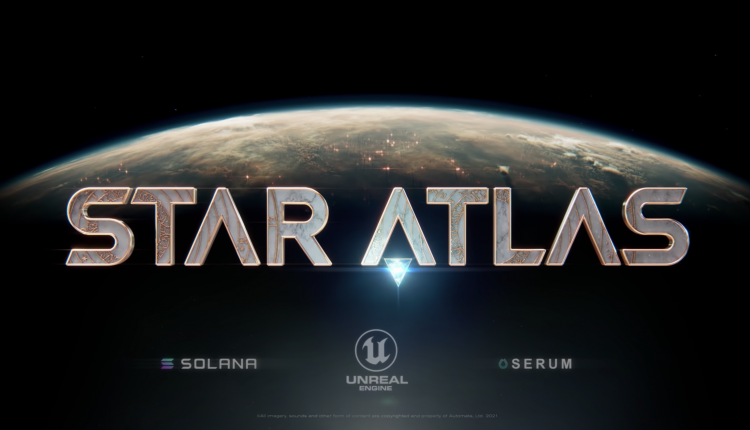 Community-led play-to-earn group Yield Guild Games has announced that it will be buying $1 million worth of assets from Solana project Star Atlas.
With this deal, Yield Guild also commits to deploying its thousands of players into the Star Atlas universe when it goes live in 2022 to populate the game and earn value too.
Sarutobi Sasuke, Head of Partnerships at Yield Guild, shares the general optimism of the team towards Star Atlas' potential, going so far as to refer to it as "one of the most exciting space MMORPGs in the blockchain gaming space."
"We believe that Star Atlas has the potential to become a leader in the play-to-earn space as it aims to offer a huge range of ways that players can participate in the game, in a valuable and meaningful way," said Sasuke.
"We are really excited for our community to jump in and make a mark," he added.
As an immersive, intergalactic MMORPG, Star Atlas has gained a reputation as one of the blockchain gaming titles most likely to break into mainstream popularity.
Powered by Unreal Engine 5's Nanite, and supported by the Solana blockchain, the game hopes to strike a balance between high-quality graphics and NFT-based items.
Yield Guild has long been a supporter of the game – having partnered with the dev team in April. But this new buy-in aims to demonstrate to players, the deeper potential of Star Atlas as part of a wide-spanning, blockchain-based metaverse.
"Our partnership with Yield Guild Games is bearing fruit for countless metaverse players worldwide, providing access to flourishing gaming communities based in the Philippines and throughout the world while giving an opportunity to millions of players to create their own prosperity through Star Atlas.

With the groundbreaking economics and governance model that goes much beyond ownership of assets, the ability to truly reap the rewards of their time and effort spent in the game will open an unprecedented array of possibilities for Star Atlas players and the socioeconomic model of the future."

Michael Wagner, co-founder and CEO of Star Atlas.
Star Atlas also released a teaser trailer recently. Check it out here: