Mecha space opera Phantom Galaxies making planetfall in 2022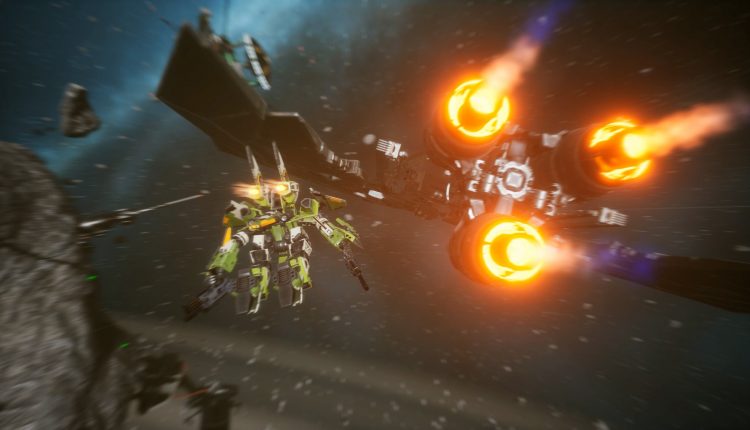 Animoca Brands, together with inhouse developer Blowfish Studios, has revealed new trailers for what it described as its "open-world mecha space opera action RPG" Phantom Galaxies.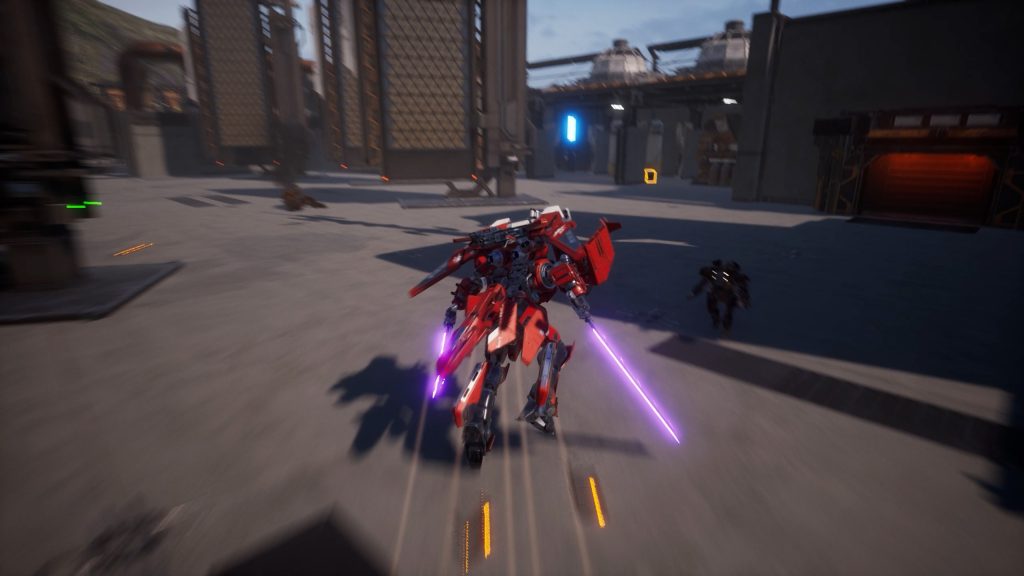 Phantom Galaxies promises to be a fusion of fast-paced land and interstellar combat with exploration on a galactic scale.
Chairman and co-Founder of Animoca Brands, Yat Siu, shed some light on the kind of experience that Animoca and Blowfish Studios had in mind:
"Our goal with Phantom Galaxies is to provide not just an amazing game experience but also a shining example of how blockchain integration can put real in-game governance in the hands of the players."
So how is it that blockchain gets integrated here?
"Phantom Galaxies is a gorgeous and evocative medley of everything we love about science fiction and action RPGs," said Ben Lee, CEO of Blowfish Studios. "Building a mecha space opera has us 'over the moon' and we can't wait to put you in your own Mechanized Starfighter next year!
"And, thanks to the implementation of blockchain and NFTs, your combat mech will truly be yours, completely and genuinely owned by you."
For more information about Blowfish Studios and the game, check out its website.
Those who choose to register on-site now via Ethereum can also take advantage of an upcoming free NFT airdrop.