Guild of Guardians raises $5.3 million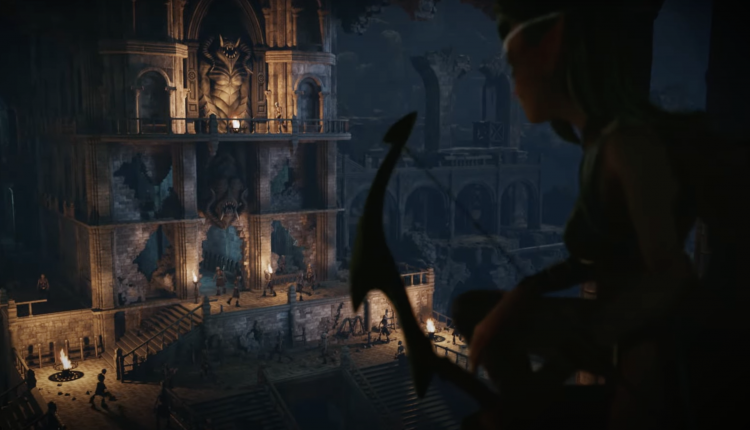 The Acclaimed NFT-Based mobile game Guild of Guardians has managed to raise over $5.3 million in investment, thanks to its two native token sales ($GEMS). But this success only tells part of the overall story. Having begun its token sale on Tokenlist, it was oversubscribed 82x; bringing in 808k registered users.
With such a huge pool of registrants, demand quickly outweighed supply, with average buyers buying up $500 worth of GEMS. In total, the token sale saw the sell-off of only 6% of its total volume. For the remainder, 63% of it will be distributed through a series of community-based events.
Unlike other titles, GoG is part of a growing demographic of blockchain games focussed primarily on the mobile space. Having concluded that mobile gamers were far more ubiquitous, and readily able to play the game, the decision of GoG to go mobile was an obvious one, according to Guild of Guardians' marketing manager Nicholas Kelland.
Guild of Guardians
Similar to other combat-based titles, Guild of Guardians pushes item ownership further; with each equippable item being a full-fledged NFT. As a result, players will not only have full autonomy over their character/s, but the onus will be on them to equip them as best as possible to succeed.
"I think the concept of in-game asset ownership is a foregone conclusion. And it's a matter of when not if… It goes back to the concept of the content creator economy and people — people basically owning this stuff that they deserve to own."
Learn more about Guild of Guardians here.
And continue the discussion in our Telegram group, and don't forget to follow BlockchainGamer.biz on Twitter and YouTube.