Rob Pardo, Dr DisRespect and Thresh invest in Ember Sword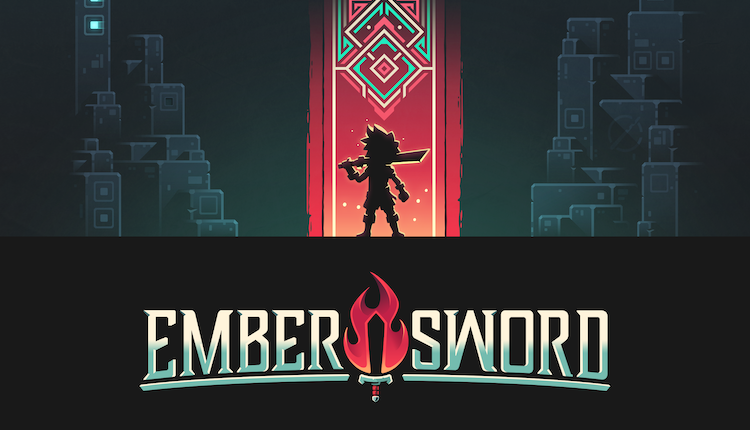 This week, Bright Star Studios has announced a collaborative new investment deal – enabling it to supercharge its development as the company enters 2022.
The deal, which was structured and led by BITKRAFT Ventures, also includes bringing on board twenty gaming executives and influencers. Among these are professionals and influencers like:
Rob Pardo, Lead Designer of WoW, Former Chief Creative Officer at Blizzard Entertainment
Dennis "Thresh" Fong, the first pro gamer and founder of Xfire, Lithium, and GGWP
Ryan Wyatt, Head of YouTube Gaming
Dr DisRespect, YouTube Influencer
Kevin Lin, Co-Founder of Twitch
Among this group, Rob Pardo and Dennis Fong will also be playing key roles for Ember Sword's development; lending their experience to the game's longer-term growth, game development and design.
Anyone that is familiar with Bright Star and Ember Sword will know that there's a great deal of investor optimism behind the studio and title.
"MMORPGs have always been about the power of a shared community. With Ember Sword, Bright Star has found a new way to give their players true ownership within their virtual world. This has the potential to revolutionize the MMORPG genre," commented Rob Pardo, Former Lead Designer of WoW and Chief Creative Officer at Blizzard Entertainment.
Bright Star Studios: Investor Optimism for Ember Sword
This optimism is clear from investor and community support. On April 2020, for example, Ember Sword raised $700,000 in funding led by Play Ventures and Galaxy Interactive.
In August 2021, 35,000 gamers collectively pledged more than $204 million to purchase virtual plots of land in the Ember Sword's world. An impressive sum, but unsurprising when considering the kind of ecosystem that Bright Star Studios envisions for its users.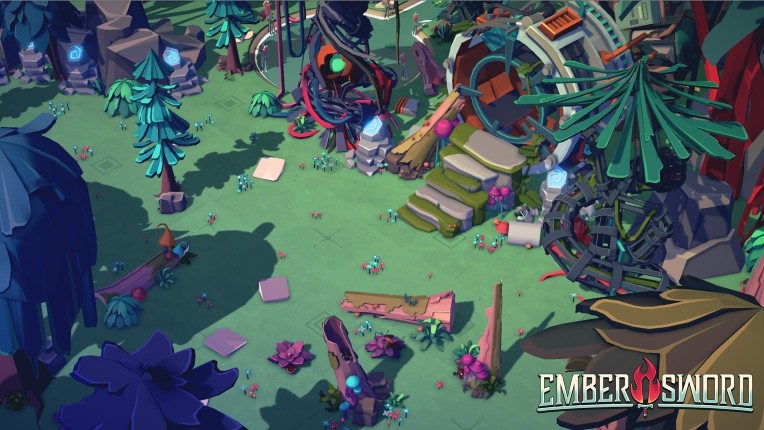 In a statement, Mark Laursen, the CEO of Bright Star Studios highlighted the optimism and pleasant surprise of community support.
"We love the idea of rewarding gamers for the value that they bring to the game and the community. We were blown away by the community's interest in our land sale and look forward to creating a game that introduces new audiences to MMORPG and enables gamers to earn rewards and make money through in-game activities, including the creation of unique, tradable NFT (non-fungible token) items." Laursen continues.
"With the addition of our incredible team of investors and advisors, we have no doubt that we can continue to re-think what an MMORPG can be by leveraging game-design principles that cultivate player-driven economies and communities."
Learn more about Ember Sword by visiting the website.
And continue the discussion in our Telegram group, and don't forget to follow BlockchainGamer.biz on Twitter and YouTube.