VeVe Collectibles has done over $112 million of mobile NFT sales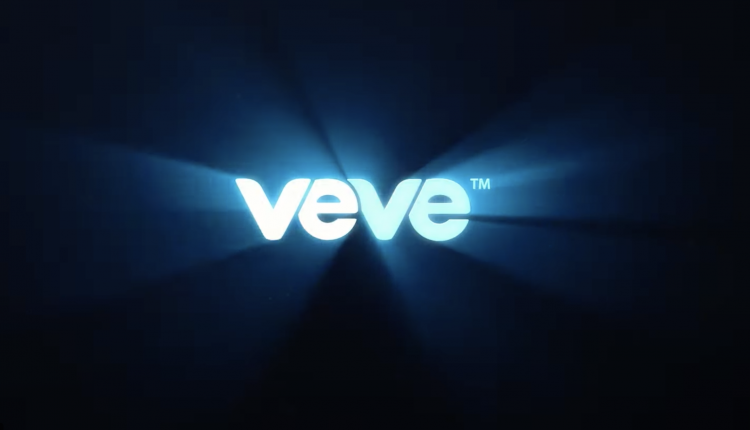 Compared to other NFT trading platforms on mobile, VeVe Collectibles is ahead of the pack, according to the latest research from SensorTower.
In a recent blog post from the team, VeVe has generated over $112.5 million worth of consumer spending and 744,000 global downloads.
Blockchain in the mobile gaming sector is no strange thing to see. With more developers entering the fray, and mobile offering immediate access to hundreds of millions of players, blockchain and NFTs on mobile is a winning combination.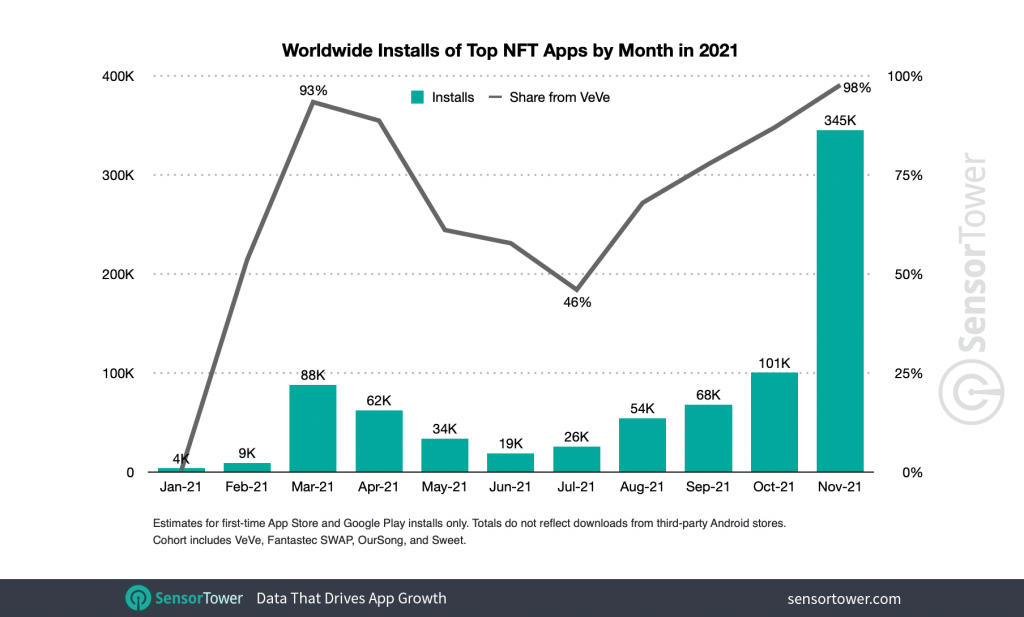 In the research conducted by SensorTower, worldwide installs of NFT apps reflected figures collected on VeVe, along with Fantastec SWAP, OurSong and Sweet – with the former driving the majority of activity.
One of the biggest contributors to the platform's success comes down to its partnerships. Case in point, its partnership with Disney proved one of the most lucrative. This value is demonstrated by a threefold increase in installs – reaching 39,000 in a single day. What's more, on Disney+ day, the platform oversaw a further $4.4 million in new consumer spending.
Be sure to find out more from SensorTower's here.
And continue the discussion in our Telegram group, and don't forget to follow BlockchainGamer.biz on Twitter and YouTube.