Walt Disney staffs up for Transaction Lawyer for NFTs, blockchain and DeFi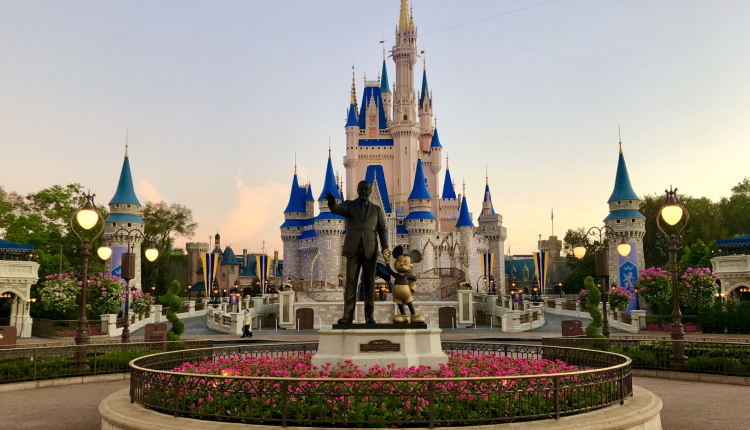 Walt Disney is taking even more steps to venture into emerging technology and NFTs. According to a recent job posting, the company is hiring a transaction lawyer with a particular view of supporting the creation of new assets.
Verbatim from the posting: "Assist in performing due diligence for NFT, blockchain, third party marketplace and cloud provider projects, and negotiating and drafting complex agreements for those projects."
What's more, the post itself includes the need to "partner with business teams as they plan new global emerging technology projects" in areas of metaverse and DeFi. This role's clear urgency, as the posting requires the prospective employee to work to an "accelerated and aggressive timeline".
While there have yet to be further details, a lot can be gleaned from this posting.