Disney lets go of the Metaverse team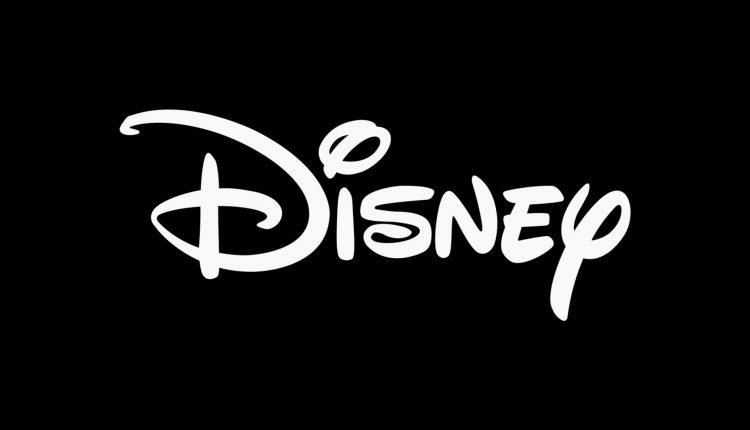 Walt Disney Co. has laid off its metaverse unit as part of the company's layoffs plan. According to a report by the Wall Street Journal, the metaverse team of 50 people was in charge of next-generation storytelling and consumer experiences. However, as per Disney's new restructuring plan, over 7,000 people will be laid off, including its metaverse unit.
Headed by one of the former consumer-products executives, Mike White, the metaverse division was formed to make use of Disney's IPs and find new ways to tell interactive stories. Although almost 50 people will be laid off, White will still remain at Disney.

Disney's talks about metaverse started gaining ground in 2022 and the company even chose Polygon as its blockchain. In February 2022, White was hired by Bob Chapek, the former CEO, to "create an entirely new paradigm for how audiences experience and engage with our stories."
Chapek's successor, Robert Iger, was keen on the idea of the metaverse and invested and joined Genies Inc., a tech start-up that enables users to create elaborate avatars.
Disney had hinted that the web3 technology could be used for theme park attractions, fantasy sports, and other experiences. Despite all these efforts, Disney's metaverse plans were unclear.
Meanwhile, the company was pressured by the investors to cut nonessential costs. Something that led Disney to announce $5.5 billion in cuts and about 7,000 layoffs in February.