Ex-Lyft CFO Brian Roberts joins OpenSea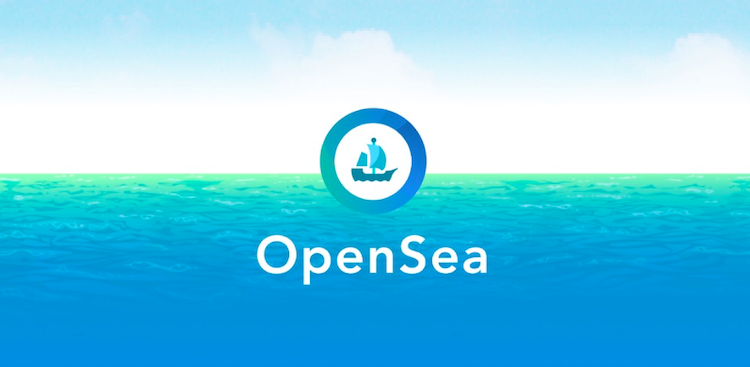 In a move he personally considered as voting with his feet, the former Lyft CFO Brian Roberts officially moved to OpenSea. While Roberts enjoyed his time with the online taxi company, the growth and overall lure of Web3, and OpenSea's potential offered a strong lure for the tech veteran to make the transition.
"I have spent my career seeking out companies with mission-driven leadership, commitment to building strong community, and an ambition to shape the world using frontier tech."
Taking to his LinkedIn profile, Brian Roberts explained his motivations behind the move and the combination of innovative thinking and unique chemistry that inspired it.
"From my first meeting with Devin and Alex, it was clear to me that OpenSea was a perfect fit. The team, the moment, and the space are all there, and I can't wait to be part of the magic."
Roberts has become the latest in a growing list of AAA talent to move over to the blockchain / web3 ecosystem. For OpenSea, specifically, the installation of Roberts as CFO follows further good news that drives home its long-term potential.
OpenSea: luring mainstream talent and driving accessibility
The NFT marketplace has proven a white-hot avenue for investment, with trading platforms being a key recipient of VC's attention. From November to now (and still ongoing), The Information reported that OpenSea's latest investment round could see its valuation set at over $10 billion.
Since then, media outlets like Bloomberg have referenced sources close to the investors, saying that they're looking to invest $1 billion at a valuation of $12 billion. If these sources are correct, this would see the digital marketplace's almost 10x its valuation in July 2021; when it was valued at $1.5 billion.
Even while this investing back-and-forth has taken place, OpenSea has been pressing for mainstream application. Back in September, for example, the digital asset marketplace pressed for greater public appeal with the introduction of its mobile trading platform.
And continue the discussion in our Telegram group, and don't forget to follow BlockchainGamer.biz on Twitter and YouTube.